Both Bitcoin and Ether reclaimed important support levels. Following a flood of Bitcoin exchange-traded fund (ETF) applications, industry analysts say institutional interest is still positive.
Bitcoin increased 0.97% during afternoon Asian trade from a daily low of US$29,854 to US$30,210. After hitting a low of US$1,884 earlier today, ether rose 1.1% to US$1,913 during the afternoon Asian trading session.
According to data from CoinMarketCap, the entire market capitalization of cryptocurrencies surged by 0.96% over the previous day to US$1.21 trillion, while the market volume increased by 95.85% to US$63.22 billion.
Polygon Took the Market by Surprise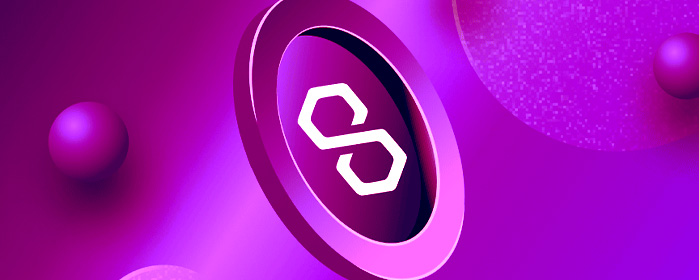 Polygon's Matic token was the day's biggest gainer, rising 5.09% to US$0.7816, followed by the XRP token which strengthened 4.59% to US$0.8208. The XRP coin increased 73.87% on the weekly chart amid trader optimism after last week's court ruling that the sale of XRP did not constitute a security.
"Institutional interest remains a driving force behind Bitcoin's stability, as large corporations and financial institutions continue to invest in Bitcoin, while the SEC accepts more Bitcoin ETF filings for review," said Lucas Kiely, the chief investment officer of the digital asset marketplace Yield App, in an interview with Fordkast.
"Because of its coveted commodity status, Bitcoin has become a long-term investment opportunity as well as an inflation hedge in the face of aggressive central bank monetary policies. Investors are more inclined than ever to view Bitcoin as a store of value given this context."
Sales of non-fungible tokens for Bitcoin during a 24-hour period decreased 22.27% to US$1.04 million, while sales of Uncategorized Ordinals decreased 45.42% to US$465,996. Solana surpassed Bitcoin in 24-hour NFT sales volume with US$1.15 million as a result of the sales decline. 
For the second day in a row, Ethereum's 24-hour NFT sales decreased, falling 21.77% to US$10.26 million, while sales for the largest Ethereum-native NFT collection, the Bored Ape Yacht Club, increased 10.26% to US$356,744. Sales of CryptoPunks decreased 76.61% to US$110,440.