Terraform Labs, the firm responsible for the Luna blockchain and TerraUSD stablecoin, has undergone a significant shift in its management. Chris Amani, the former COO, has been named as the director and interim CEO. Do Kwon, the founder and previous CEO of Terraform Labs, resigned from both positions to focus on his legal issues.
Mr. Amani takes on the role of CEO with more than two decades of experience leading global technology firms. He has been a key player in Terraform Labs' strategy and operations since joining the company as COO and CFO in 2021. However, his appointment as CEO comes at a crucial time for the company.
Terraform Labs Appoints New CEO
It is important to note that TFL and Do Kwon are currently involved in a legal dispute with the SEC. After the UST depeg and Luna crash, the SEC alleged that the two parties had misrepresented the nature and risks of TerraUSD, leading to investor losses and a market-wide collapse.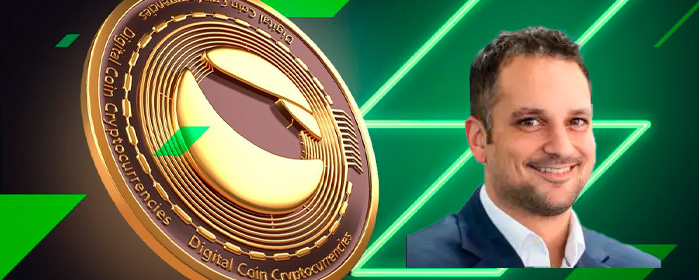 Additionally, a South Korean court issued an arrest warrant for Do Kwon as part of its investigation into the events that led to the company's downfall.
Mr. Amani recognizes the challenges facing the company but is confident in his ability to guide it through these difficulties. He stated, "Despite the challenges that Terra has faced following UST's depeg, the Terra community and TFL team have demonstrated remarkable resilience."
After the company's downfall, Do Kwon announced a revitalization plan that would reset the Luna supply to 1 billion tokens. The new proposal would give priority to investors who previously held Luna Classic (LUNC), TerraUSD Classic (USTC), and Anchor Protocol UST (aUST).
Despite these efforts, some experts and analysts remain doubtful about Terraform Labs' ability to regain the trust of the crypto community and the effectiveness of its new initiatives.
In the meantime, Do Kwon is currently serving time in a Montenegro prison for falsifying travel documents. He was apprehended at Podgorica Airport in March while attempting to travel to Dubai and was sentenced to four months in prison. After serving his sentence, he may face extradition to either South Korea or the United States.