Bitcoin (BTC) price movement is in line with historical patterns having broken above the 200-week Moving Average (MA) and would likely ascertain the return of the bull market in the next one week according to crypto analyst, Rekt Capital. 
Rekt Capital envisaged a new macro uptrend as Bitcoin set to record a critical monthly close. 
At the time of writing, the largest crypto by market cap BTC is trading at $27,800 – just below $28,000 – according to data from CoinMarketCap. 
BTC Price Struggles to Flip $28,000
While Bitcoin is gradually preparing to abscond the bear market zone, it is currently finding it difficult to flip above $28000. 
In light of the above, Rekt Capital tweeted on March 26 that if BTC fails to break beyond $28,700 then a healthy dip will be inevitable in order to allow fresh buyers to come in at lower levels. As of now, technical analysis shows short-term weakness. 
If #BTC continues to struggle to break beyond $28,700 then a healthy dip may need to occur to gain fresh buyer interest at lower levels

Technicals are showing some short-term weakness & it could be that a catalyst will soon appear to play that weakness out$BTC #Crypto #Bitcoin

— Rekt Capital (@rektcapital) March 26, 2023
Meanwhile, Rekt Capital further expressed optimism that even if BTC failed to claim the new high as support, it has the capacity to successfully retest and breakout beyond the 200-week MA.
As a result, the crypto trader and analyst asserted that the time to accumulate BTC at relatively low levels is gradually running out. Rekt Capital shares the sentiment that the lowest low might have been in. 
Recall that BTC price hit $15,600 in Nov. 2022 following the indiscriminate FTX collapse that flushed out billions of dollars from the crypto market.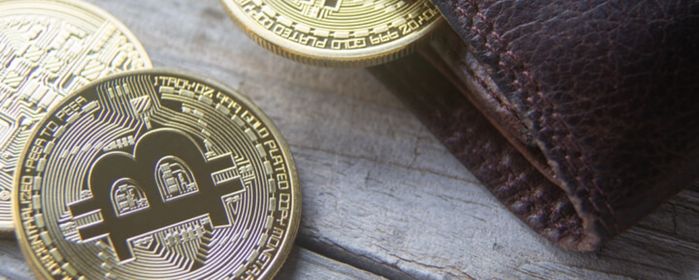 Next BTC Price Target
Having significantly benefited from the financial crisis rocking traditional banks, notable trader Crypto Tony remarked that BTC could hit $30,000 before a drastic retracement. 
Tony says:
"I do expect a solid rejection from this area. With all the stuff on, blasting through with one test just seems very unlikely."
In the same vein, veteran trader Crypto Chase asserted that if BTC could break the next potential target of $28,600, the next point will certainly be $33,000 before any reversal as CoinLore indictators revealed.
Meanwhile, the vital support on the downside which is $25,250 is not out of context. It is projected that if it fails to hold, the pair may drastically return to the 200-day simple moving average ($20,179).
In the light of the foregoing, institutional and retail traders are urged to tread with caution because the bullish sentiment might spontaneously wane off.