Optimism-based crypto lending protocol Kokomo Finance allegedly conducted an exit scam and stole $4 million in users' funds on March 26 according to a report by blockchain security firm CertiK. 
On 26 March 2023, Kokomo Finance conducted an exit scam and stole ~$4 million in user funds.

Details Below 👇 https://t.co/BEPwfahblz

— CertiK Alert (@CertiKAlert) March 26, 2023
Prior to the exit scam, Certik raised an alarm about the price slippage on Kokomo finance, which subsequently plunged the price of KOKO tokens to more than 95%. Thereafter, Kokomo Finance's social media handles and websites disappeared into thin air.
It was gathered that the misdemeanour was carried out by the KOKO team via a smart contract loophole. Certik explained that the deployer of KOKO launched an attack on the smart contract code by resetting the reward speed and pausing the borrow function.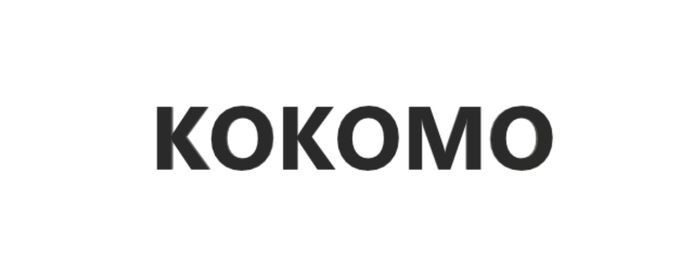 Thereafter, an address with the following details "0x5a2d…" approved the new cBTC smart contract request to spend more than 7000 Sonne Wrapped Bitcoin (So-WBTC). 
The attacker, however, initiated another command to swap the so-WBTC to the 0x5a2d address which generated a $4 million profit according to Certik. 
It should be noted that Kokomo Finance is highly revered as an open-source and non-custodial lending protocol on Optimism. It provides investors with the chance to trade for Bitcoin (BTC), Ethereum (ETH), Tether (USDT), USD Coin (USDT), and DAI.
Kokomo Finance Users Stuck in Limbo
It appears that Kokomo Finance investors are stuck in limbo following the recent development regarding the exit scam. Based on a tweet, more than $2 million was locked into the lending protocol. 
However, approximately 72% of the total value locked in the Kokomo Finance protocol was in the form of wrapped Bitcoin as per a report by DefiLiama. 
Meanwhile, officials of Kokomo Finance including its Linktree page are no longer accessible. This is absurd. The relevant regulatory agencies should dispassionately investigate the matter and uncover those behind the heinous acts. 
More than any other time, rug pulling seems to have become the new normal within the crypto space. This must not be allowed to continue unabated. 
Kokomo Finance users must not only be able to recover their funds in the final analysis but the faces behind the protocol should be identified and prosecuted accordingly.