Bitcoin has been experiencing significant volatility and fluctuations in its price as various factors affect its supply and demand. Some of these factors include technological developments, regulatory changes, media coverage, public sentiment, and market events.
BTC in Numbers
Bitcoin gained 1.78% in value from May 12 to May 19 and was worth US$26,846 at 7:30 p.m. on Friday in Hong Kong. The cryptocurrency with the highest market capitalization has not reached US$30,000 since April 19. Ether increased 2.44% over the week and traded at US$1,808 after dropping below US$1,800 several times this week.
The total value of all cryptocurrencies in the world was US$1.12 trillion, an increase of 1.8% from US$1.1 trillion a week earlier, based on CoinMarketCap data. Bitcoin, with a market value of US$520 billion, made up 46.3% of the market share, while Ether, with a market value of US$217 billion, had 19.4%.
Bitcoin Faces Instability
The possibility of the U.S. government running out of money to pay its bills loomed over the markets this week after the Treasury Department warned on Monday that it would default by June 1 unless Congress raises the debt limit. The White House and the House Speaker expressed their willingness on Wednesday to work together on increasing the US$31.4 trillion borrowing limit of the government.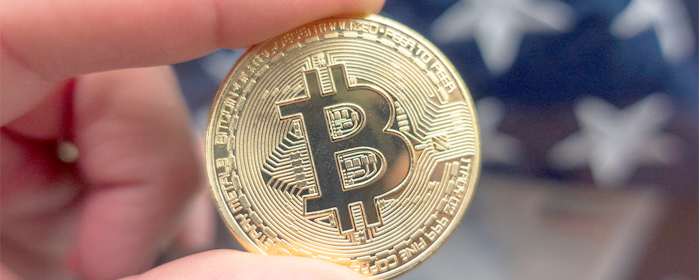 Across the pond, the annual rate of inflation in Europe increased to 7.0% in April, up from 6.9% in March. The main factors behind this rise were higher costs of services and energy. However, core inflation, which does not include food and fuel prices, dropped to 7.3% from 7.5%, Eurostat reported. The European Central Bank may raise interest rates further, as inflation remains well above its 2% goal.
The uncertainty and risk of a potential default or shutdown have increased the demand for safe-haven assets, such as gold and Bitcoin, which are seen as alternatives to fiat currencies that may lose value or credibility in times of crisis. According to CoinDesk, Bitcoin traded below $27,000 for most of the week.
Cryptocurrency is a dynamic and evolving field that offers both opportunities and challenges for investors, regulators, and innovators. As more developments and events occur in the crypto space. It is important to stay informed and educated about their implications and impacts on the market.