Coinbase, one of the leading cryptocurrency exchanges, is set to expand its services by launching a new subscription-based feature, "Coinbase One," with zero trading fee according to a May 18 report. 
This service will be initially made available to customers in the United Kingdom, Germany, and Ireland before extending to other 35 countries globally.
The company seeks to offer a host of attractive benefits at a monthly fee of $29.99. Among these advantages are zero-fee trading, increased staking rewards, and unique benefits via partnerships with industry giants like Messari and CoinTracker.
2/ The best of Coinbase just got ✨better✨ Unlock zero trading fees, a dedicated support team, boosted staking rewards, and exclusive benefits from partners with Coinbase One — all for $29.99/month.

Claim your 30-day free trial → https://t.co/agCecP7lsp

— Coinbase 🛡️ (@coinbase) May 18, 2023
Moreover, the company is also working towards collaboration with other partners such as Alto IRA, Blockworks' Permissionless, and Lemonade to add further value to its membership.
One of the key attributes of Coinbase One is the 24/7 dedicated support team. Members will have the ability to get immediate assistance for any technical difficulties encountered with their accounts, accessible via phone.
For US members, Coinbase One simplifies the often-complex process of filing crypto taxes. Subscribers will receive a pre-filled tax Form 8949, thereby automatically organizing their transactions and streamlining the tax-filing process.
Coinbase's venture into international expansion is eliciting responses from the crypto community. 
Earlier in May, the company introduced Coinbase International Exchange, a new platform aimed at trading crypto derivatives. This move signifies Coinbase's effort to diversify its operations in response to regulatory challenges it faces in its home country U.S.
Coinbase Not Abandoning the U.S. Market
While Coinbase is relentlessly making exploration beyond the shores of the United States, its CEO Brian Armstrong reassures users of their unwavering commitment to the US market.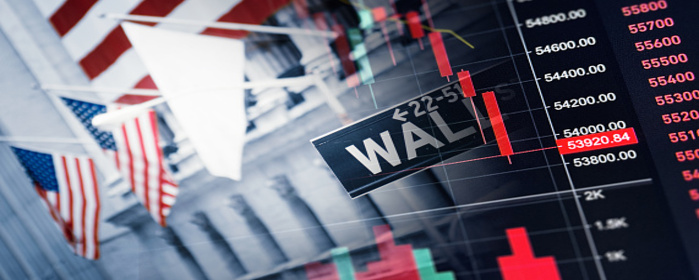 Armstrong declared that the company remains "100% committed" to its domestic market despite its ambitious global expansion strategy.
There is no mincing word that Coinbase's launch of the subscription service marks a strategic shift in its service offering, aiming to provide a comprehensive suite of services to cater to the growing demands of the cryptocurrency market. 
With the promise of unique features and value-added services, Coinbase One is positioned to shape a new landscape in crypto trading and services.