The crypto world was rocked by the news that FTX, a leading crypto exchange, and its sister entity Alameda Research, a prominent crypto hedge fund, have filed lawsuits against their former executives Sam Bankman-Fried (SBF), Gary Wang, and Nishad Singh. 
Lawsuit Seeks to Regain some Funds
The lawsuits allege that the former executives mismanaged funds and failed to conduct proper due diligence before acquiring Embed Financial Technologies. A stock trading platform that went bust shortly after the deal was closed. FTX and Alameda Research are seeking to recover around $240 million that they spent on the acquisition.
According to the court documents, FTX and Alameda Research accuse the former executives, who are referred to as "FTX Insiders" in the lawsuit, of taking advantage of lax controls and a lack of recordkeeping at FTX and inflating the value of Embed.
They claim that the former executives rushed to buy Embed for far more than it was worth without performing any due diligence on the platform or its founder and CEO Michael Giles. They also allege that Giles received an "extravagant and unwarranted retention bonus" of $55 million as part of the deal, which was valued at $220 million in total.
FTX Claims Foul Play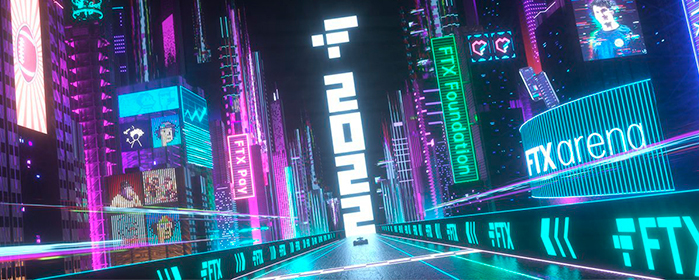 The lawsuit states that the negotiations with Giles began at the end of March 2022 and were concluded by mid-April 2022, with both parties signing a "Memorandum of Terms." The lawsuit claims that this was an unusually fast process for such a complex transaction and that the former executives accepted all the terms set by Giles without any scrutiny or verification. 
It also points out that the former president of FTX had encountered several bugs in the Embed platform before finalizing the deal and that Giles himself admitted that the platform was facing multiple issues every day.
The deal was finalized a few weeks before FTX filed for bankruptcy in May 2022, after suffering massive losses due to market volatility and regulatory pressure. 
FTX's new CEO John Ray, who took over after SBF stepped down in April 2022, has initiated a series of lawsuits against the former management and executives as part of his efforts to salvage the company and recover some of the funds lost in the Embed acquisition. The lawsuit against SBF and his co-defendants is seen as the first formal action by Ray against his predecessors.