Despite the turmoil in major exchanges, Bitcoin holds steady. The market shows resilience as long-term holders minimize their realized losses in a volatile environment.
The crypto industry has been shaken by two lawsuits from the SEC against major exchanges Coinbase and Binance. The agency claims that both platforms have violated securities laws by offering unregistered tokens and services to their customers. Bitcoin (BTC), which was not directly implicated in the lawsuits, has shown resilience in the face of this regulatory pressure.
This news has prompted some holders to unload their BTC. But we need to look at how this affects other key indicators and the present value of BTC in the market.
Charts Analysis Are Positive for Bitcoin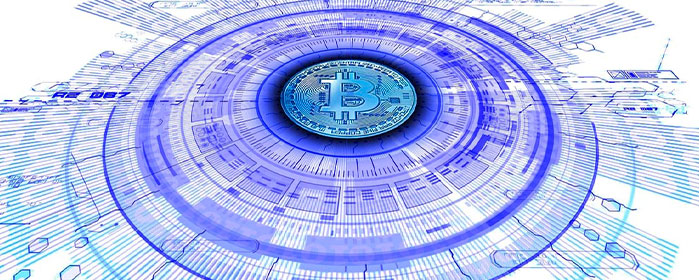 The price of Bitcoin (BTC) has been affected by the recent events involving Binance and Coinbase. According to CryptoQuant's charts, the main drivers of the BTC sell-off volume were day traders, swing traders, and some long-term holders who decided to take profits or cut losses.
Examining Long-Term Holder Reactions and #Bitcoin Correction Amidst Negative Binance News

"The current sellers are holders with a holding period of 3-6 months, day traders, and weekly swing traders."
by @cryptohell_ankr

— CryptoQuant.com (@cryptoquant_com) June 7, 2023
A detailed analysis of the Exchange Inflow Spent Output Age Bands revealed some interesting patterns. This indicator shows the age distribution of the spent outputs that flowed into exchange wallets. On June 4, there was a slight increase in the amount of BTC that was deposited within one day of being created, with more than 14,000 BTC entering the exchanges. This was a normal event based on historical data.
However, on June 5, there was a remarkable spike in the amount of BTC that was deposited by long-term holders who had held their coins for three to six months. This sudden influx amounted to over 3,000 BTC, indicating an unusual sell-off by this specific group of long-term holders.
The recent volatility in the market caused significant fluctuations in prices. However, the total amount of losses that Bitcoin investors realized on the blockchain was relatively low, at only $112 million, according to metrics from Glassnode.
Following a crescendo in US regulatory pressure on major cryptocurrency Exchanges #Binance and #Coinbase, the market experienced significantly volatile moves in both directions.

However, the magnitude of Realized Losses recorded On-Chain remains quiet at $112M. This remains… pic.twitter.com/ppE8Dennbh

— glassnode (@glassnode) June 7, 2023