The top 10 non-stablecoin cryptocurrencies by market capitalization enjoyed a minor rally after the SEC filed lawsuits against Binance and Coinbase. Bitcoin increased, and Ether decreased during Friday's afternoon trading hours in Hong Kong. 
From 7 a.m. to 4:30 p.m. in Hong Kong, Bitcoin increased 0.15% to US$26,593. In the same period, Ether's price fell 0.48% to US$1,840.
The BNB token decreased by 0.97% to US$258, and the ADA token of Cardano lost the most money for the day, losing 3.21% to US$0.3155. Since Monday, when the lawsuit against Binance made headlines, BNB has been trading below US$300.
Market Seems to Slowly Recover After SEC Lawsuit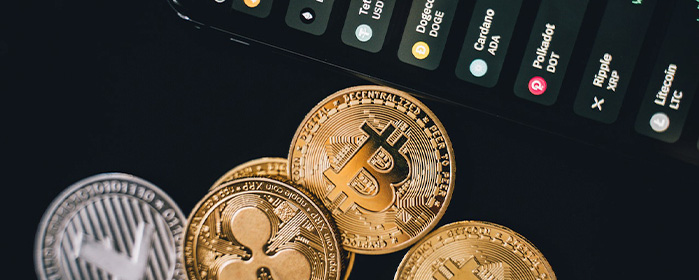 After the SEC filed a lawsuit against Binance and Coinbase within 24 hours, investor opinion in cryptocurrencies hasn't changed much, despite a slight market recovery.
"The SEC's actions have once again highlighted liquidity concerns, enticing users to withdraw their cash from two of the biggest platforms in the world, in what appears to be a deliberate, double down on regulation. But everything is not completely bleak". 
Chief Investment Officer of the digital asset marketplace Yield App, Lucas Kiely said in a recent interview.
"This should be easily solved by the good track records of both Binance and Coinbase. Therefore, even though prices initially took a fall, the long-term fundamentals of BTC and ETH still seem promising."
In the 24 hours leading up to 4:30 p.m. in Hong Kong, the NFT index dropped 0.95% to 3,223.02 points, dropping 4.39% over the week. 
The Captains collection's sales, which increased 91.01% to US$1.1 million, helped to offset Ethereum's 24-hour NFT sales decline of 12.30% to US$13.85 million. Sales of the Bored Ape Yacht Club NFTs increased by just 1.48% to US$517,208 while sales of the Mutant Ape Yacht Club increased by 23.70% to US$628,637. 
For the second day in a row, Polygon's 24-hour NFT sales increased 17.32% to nearly US$2.7 million, as Weee Did It Palz NFT sales increased 40.10% to US$392,025 in value.