The 34th Division of the Criminal Agreement of the Seoul Central District Court has come to the conclusion that Lee Jung-Hoon, the former chairman of South Korea's Bithumb exchange, is not guilty of the charge of fraud.
At the time of his trial, Jung-Hoon was accused of committing fraud, which led to his being charged with breaking the Act on the Aggravated Punishment of Specific Economic Crimes.
Since October 2018, when it was reported that the previous chairman had scammed Kim Byung-gun, chairman of the cosmetic surgery business BK Group, out of $70 million during discussions for the purchase of Bithumb, the lawsuit has been continuing.
If Lee had been found guilty, he might have received a sentence of eight years in prison. In its formal reaction to the judgment, Bithumb reportedly said that it respects the decision made by the court, as reported by local media.
Park Mo, the CEO who represented the highest number of shareholders for Bithumb, was discovered dead on December 30. He had been the subject of claims that he had manipulated stock prices and stolen money.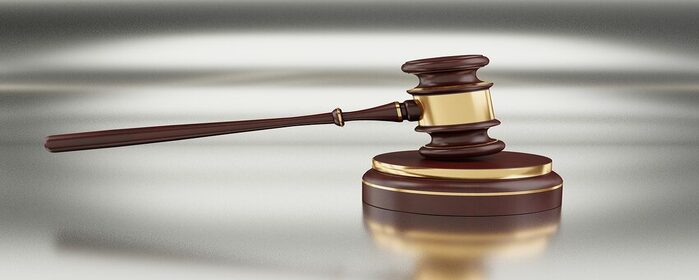 Bithumb's Reply to the Court's Decision
In response to the judgment of the court to acquit Lee, Bithumb issued a statement stating that the exchange is run by a system of professional managers and that former Chairman Lee Jeong-hoon is not engaged in the operation of Bithumb.
Regular investors who had faith that the BXA coin will be traded on Bithumb were also left out of pocket once the transaction was unable to go through.
Investors who had sustained considerable losses as a direct consequence of the situation had also filed a complaint against Lee and Kim for engaging in fraudulent activity.
Kim allegedly bundled the pre-sale of BXA with the first down payment. But since Lee allegedly lied to Kim throughout the agreement, Kim was able to evade punishment.
The prosecution denied that Lee and Kim had conspired to make the transactions. After investigating, they determined that Kim, too, was a victim of Lee's deceit.