The drama surrounding FTX and SBF is continuing to play out in front of our own eyes, with new developments and unexpected turns around every corner.
On January 3, about two weeks after he was freed by a Manhattan court on a $250 million bail and told to remain with his parents in Palo Alto, California, Sam Bankman-Fried returned to New York and pleaded not guilty to accusations that he participated in extensive fraud.
The not-guilty plea was entered on his behalf while SBF's mother, who is a professor at Stanford Law School, sat two seats behind him in the courtroom along with other members of the defendant's family and friends.
His trial is scheduled to begin on October 2nd, 2023. Bankman-Fried is being charged with eight different crimes, and if he is found guilty, he faces a potential sentence of 115 years in jail.
According to Reuters, Assistant United States Attorney Danielle Sassoon, who is one of the prosecutors in the case against the former FTX executive, said that her team wanted to present papers of evidence to SBF's attorneys within the next two weeks.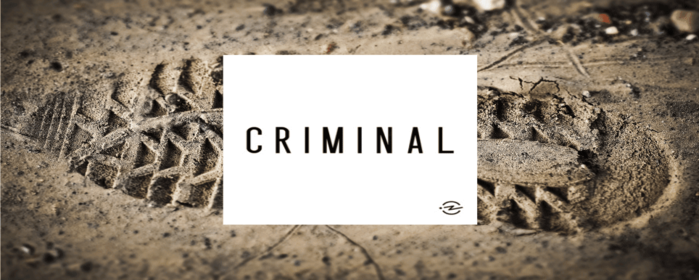 Apparently, Sassoon's trial was set to begin on October 2. Per the allegations made by the Securities and Exchange Commission (SEC), FTX traded with the funds of its customers without first obtaining their permission before lending money to Alameda. In general, this conduct constitutes unlawful business activity.
SBF Plea is in Direct Contrast to Wang and Ellison's
Not too long ago, prosecutors revealed that Gary Wang and Caroline Ellison, two former executives of his crypto-trading enterprise, had pled guilty to federal fraud charges and were collaborating with the investigation.
Equally, both Wang and Ellison have pled guilty to charges brought against them by the U.S. Securities and Exchange Commission and the Commodity Futures Trading Commission. According to the SEC, they are helping out with this probe.
This goes in direct contrast to SBF's not-guilty plea. Why did he take it? Is he really not guilty? Is he lying? Or are Wang and Ellison? These are all questions we'd have to wait for time to answer.