Co-founder of Three Arrows Capital (3AC) Su Zhu has claimed on Twitter that the Digital Currency Group (DCG) was responsible for the demise of Luna, the Terraform Labs coin that crashed in May 2022.
The Terra's (LUNA) ecosystem devastated nearly $40 billion in investor capital in a single week, causing Three Arrows Capital (3AC) to immediately go out of business.
The losses caused by the Do Kwon-led ecosystem, however, extended beyond Three Arrows Capital with the bankruptcies of Babel and other firms engaged in GBTC.
The venture capital firm colluded with the now-defunct FTX crypto exchange to attack LUNA and profited from it, according to the co-founder of 3AC. He claims that instead of restructuring, DCG used misdirection strategies that allowed it to continue operating while insolvent while hoping the market would recover.
Here's rough summary of dcg situation

1) they conspired w FTX to attack Luna and steth and made a fair bit doing so

2) they took substantial losses in the summer from our bankruptcy as well as Babel, and other firms involved in gbtc

3) they could've calmly restructured then

— Zhu Su 🔺 (@zhusu) January 3, 2023
Su Zhu said:
"(DCG) fabricated a left pocket right pocket callable promissory note that magically filled the hole. This is like a kid losing at poker and saying, "I am fine; my dad will pay you. "Let me keep playing," but only if his father is you."
He insisted that the intimate friendship between Sam Bankman-Fried and DCG CEO Barry Silbert made this collusion attack possible. According to Zhu Su, SBF was on the board of DCG's branch, Genesis, which subsequently granted the first FTT-backed loan.
In the post, Zhu also made a brief mention of the stETH depeg, which was the event where the Lido-offered coin traded below the price of ETH, raising concerns about possible cascade repercussions.
However, Su Zhu anticipates that Genesis is most likely to fall into bankruptcy in the near future.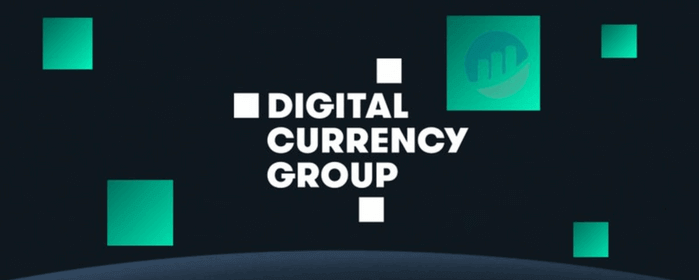 Su Zhu is not alone in this
The 3AC's co-founder is not the only one with these views, as similar statements were also made by the co-founder and CEO of Terraform Labs, Do Kwon, in a December 8 tweet.
He asserted at the time that Alameda had caused the significant currency contraction that Terra's UST stablecoin underwent in February 2021 when it suddenly sold 500 million UST to empty its curve pools during the MIM crisis.
This is fairly public knowledge at this point, but the large currency contraction that UST went through in Feb 2021 was started by Alameda, when they sold 500mm UST in minutes to drain its curve pools during the MIM crisis

— Do Kwon 🌕 (@stablekwon) December 8, 2022
"What's done in darkness will come to light," Do Kwon stated.
Meanwhile, the DCG has recently been under more scrutiny about its financial stability. The Cryptocurrency Post recently reported that Gemini co-founder Cameron Winklevoss gave an open letter offering a January 8 deadline to address the problems involving its "Earn" customers.
Winklevoss said that Silbert had failed to commit to a timeframe with key milestones and that the Digital Currency Group is "engaging in bad faith stall tactics."