The FBI arrested and charged Rikesh Thapa, co-founder of the NFT ticketing platform and marketplace BlockParty, yesterday with stealing $1 million in cash and cryptocurrency from the company to splurge on luxury items.
According to the statement from the Department of Justice, the 28-year-old Californian co-founded the NFT platform in 2017 and also acted as the Chief Technology Officer (CTO) at that time. However, he left the company in 2019 after failing to return a million dollars in company funds he agreed to hold in his bank account while BlockParty looked for another bank.
Additionally, they assert that Thapa stole the money from the business to "guard" it in case its primary bank decided to stop doing business with cryptocurrency firms.
Rikesh Thapa Took on Lavish Spending With BlockParty's Funds
After spending the money on clubbing, travel, clothing, and other personal expenses instead of what it was intended for, Thapa was apprehended in Southern California on Wednesday and was charged with one count of wire fraud, which carries a maximum sentence of 20 years in prison.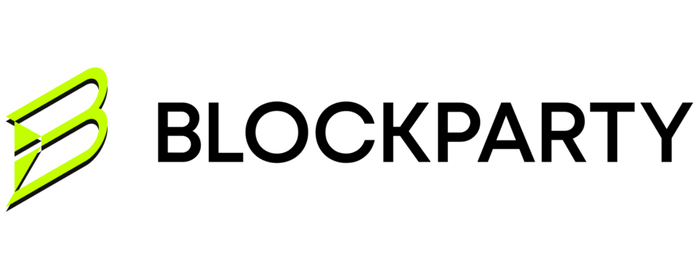 According to U.S. Attorney Damian Williams, Rikesh Thapa allegedly betrayed the trust of his company BlockParty, as he was in charge of the safekeeping of large sums of money.
"He (Thapa) went to great lengths to cover up his frauds, but, thanks to the dedicated work of this office and our law enforcement partners, he will now have to answer for his crimes," Williams affirms.
The defendant repeatedly stole from and defrauded the victim company (Blockparty), which he co-founded, according to FBI Assistant Director in Charge Michael J. Driscoll, in order to fund a lavish personal lifestyle.
Along with falsifying and deleting records, Thapa also deleted the email account of the Blockparty CEO in an effort to hide his malfeasance.
Furthermore, between December 2017 and September 2019, Thapa allegedly used his power over BlockParty's cryptocurrency holdings to embezzle at least 10 Bitcoin (BTC) from the company. The prosecutors cited an incident in August 2018 in which the accused diverted at least one of Blockparty's bitcoins for his own benefit, selling the coin for approximately $6,500 and depositing the proceeds into his account.
However, the FBI Assistant Director reiterates that the agency will continue to work to ensure that they bring people who are willing to defraud and steal from private businesses to justice through the criminal justice system.