It has been alleged that federal prosecutors in the United States have begun looking into whether or not the collapse of the Terra ecosystem was in fact brought on by market manipulation strategies used by the previous CEO of FTX, Sam Bankman-Fried.
According to a report that was published on the 7th of December by The New York Times, the prosecutors are investigating whether Bankman-Fried's empire deliberately caused an influx of "sell" orders on Terra's algorithmic stablecoin TerraClassicUSD, USTC. This investigation is taking place as part of a larger probe into FTX's own collapse.
It was reported that the rapid rise in UST sell orders made it impossible to match them with comparable "buy" orders. This, in turn, imposed greater downward price pressure on UST, which resulted in it de-pegging from its planned 1:1 ratio with the U.S. Dollar.
The events also resulted in the devaluation of Terra Classic (LUNC), the native token of Terra, due to the fact that the two cryptocurrencies were intended to be interlinked.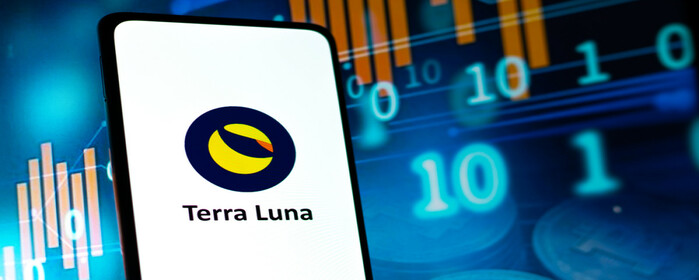 Terra's Do Kwon Chimes In
In addition, on Dec. 8, Terra co-founder Do Kwon placed the responsibility for the Terra-LUNA conflict on the previous CEO of FTX, Sam Bankman-Fried, as well as on Genesis.
I think the time has come for @GenesisTrading to reveal if they provided the $1B UST shortly before the crash to SBF or Alameda – the purchase from LFG was represented as stemming from "interest to participate in the Terra Defi ecosystem" – not to provide ammo for a peg attack

— Do Kwon 🌕 (@stablekwon) December 8, 2022
He has a firm belief that Genesis Trading gave Sam Bankman-Fried or Alameda one billion dollars' worth of stablecoin denominated in TerraUSD (UST) before the US dollar was depegged.
During the time of the UST depeg, Do Kwon also questioned the reasoning of Alameda's borrowing of over one billion dollars' worth of Bitcoin from Voyager.
Additionally, Alameda approached other significant companies with a request to borrow additional Bitcoin, around $10 billion worth.
He urges SBF to come clean about what is really going on with these massive transactions. He is under the impression that Sam Bankman-Fried's cryptocurrency trading business, Alameda, made a significant wager on the price of Terra (LUNA) going down.
A House Financial Services Committee hearing is scheduled to take place on December 13, 2022, and Sam Bankman-Fried has been asked to attend. He has also been called in for a hearing before the Senate Banking Committee the next day.