According to a story published on Tuesday by Reuters, which cited confirmation from Sam Bankman-Fried "SBF" spokesman Mark Botnick, the prominent defense attorney Mark Cohen has been recruited by the disgraced crypto public figure.
Former Assistant United States Attorney for the Eastern District of New York, Mark Cohen is now a private attorney. Ghislaine Maxwell was defended by the attorney for the whole sex trafficking case she was involved in.
Maxwell, a close associate of the now-deceased and convicted sex offender Jeffrey Epstein, was found guilty on five out of six charges, one of which involved the sex trafficking of a juvenile.
The remaining count was not proven beyond a reasonable doubt. In June, she was given a sentence of twenty years in prison, and she is still being investigated for more crimes.
Martin Flumenbaum at Paul, Weiss, Rifkind, Wharton & Garrison used to represent SBF, however that partnership has now come to an end as a result of Bankman-Fried's talkativeness.
When his attorneys pressured him into saying he would never admit to making a mistake again, SBF told them to "go fuck themselves," as he put it.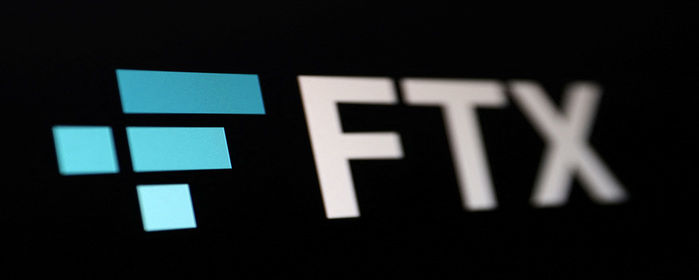 SBF is Sued; Investigation Continues
SBF is being sued in civil court by investors in FTX as well as clients of the company. An email sent out by SBF spokesman Mark Botnick disclosed the hiring of the new employee.
According to the email sent by Botnick, Professor David Mills from Stanford Law School is also providing advisory services about the subject.
The former chief executive officer of FTX has said that he is one credit card and one hundred thousand dollars away from financial scarcity.
He also stated in another interview that keeping a lawyer has been one of the challenges he has been dealing with; nevertheless, given the presence of white-collar litigation firms around SBF, it is very evident that he has had absolutely no difficulty finding legal guidance.
Upon the November 11 bankruptcy filing of his cryptocurrency exchange, FTX, he resigned from his position as CEO. John J. Ray III, FTX's new CEO, has been tasked with guiding the company and its 130+ subsidiaries through the bankruptcy process.