Following the crash of Terra's stablecoin earlier this month, the UK Treasury has proposed a new insolvency regime to safeguard consumers' assets, as Britain's finance ministry announced plans on Tuesday to adapt existing rules to deal with any major stablecoin collapses, such as the one that occurred earlier this month with TerraUSD.
This move is the latest example of regulators attempting to keep up with fast-moving innovations in cross-national crypto markets.
Terra recently lost its peg with the US dollar as a result of a series of huge withdrawals and deposits that forced the algorithm to issue more and more of a sister token, Luna, driving up its value.
The entire crypto market was rocked as other digital assets plunged in the wake of significant bitcoin sell-offs by the Luna Foundation Guard, a group that holds bitcoin to support the Terra stablecoin.
The Crypto industry has proven the need for adequate regulation
The ministry stated that occurrences in the crypto-asset markets have further underscored the need for adequate regulation to assist manage consumer, market integrity, and financial stability concerns since the initial pledge to regulate specific types of stablecoins.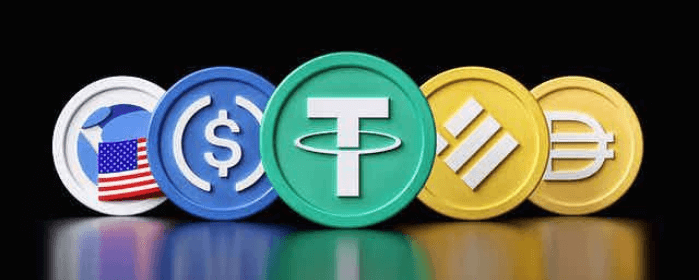 According to the guidelines, banks, insurers, and mainstream payment firms must follow standards that ensure their deposit accounts, policies, or services may be rapidly transferred to another provider if they go bankrupt, reducing market panic and contagion.
Existing laws for dealing with payment firm failures should be updated, the ministry said, while work on whether custom rules are needed for winding down failing stablecoins continues.
It recommended changing the Financial Market Infrastructure Special Administration Regime to allow the Bank of England the authority to assure the continued availability of stablecoin payment systems in the event of a crisis.
In the consultation paper, the ministry also stated that "the failure of a systemic digital settlement asset firm could have a wide range of financial stability as well as consumer protection impacts."
"This could be both in terms of continuity of services critical to the operation of the economy and access of individuals to their funds or assets."
Payment network legislation is currently in place to safeguard business continuity in the event of a network failure. Because people own stablecoins, however, legislation must address recouping consumer payments and returning private keys in the event that the network collapses.