Prosecutors say they are evaluating more than 1.1 gigabytes of evidence in the case of a New York couple accused of laundering $4.5 billion in crypto linked to the 2016 breach of digital currency exchange Bitfinex while discussing a potential plea agreement.
New York couple charged with $4.5b crypto laundering in plea discussions
Heather Morgan, 32, and her husband, Ilya "Dutch" Lichtenstein, 34, both of New York, have been charged with cryptocurrency laundering and conspiracy to defraud united States of America.
According to the Justice Department, Lichtenstein and Morgan built up a huge network of accounts so that they could transfer stolen assets in quantities small enough to evade detection.
To allow for defendants to study voluminous financial data that the government has given over, the federal government filed a motion to postpone the hearing until Aug. 2, the day after Memorial Day in the United States.
According to the document, the government has so far supplied discovery that totals more than 1.1 gigabytes, which includes a substantial amount of financial information. This indicates that the defendants need some time to evaluate the evidence.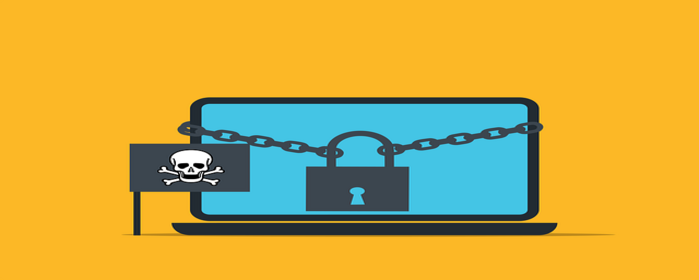 The parties humbly seek a delay of roughly 60 days, until on or around August 2, 2022, in order to assist the discovery process and conversations about potential resolutions of the matter short of trial, as stated further in the joint statement.
An attorney for the government also said that counsel for both defendants mentioned that their clients had agreed to relinquish their rights to a speedy trial.
Morgan was known as the rap artist "Razzlekhan," a nickname that she stated on her website linked to Genghis Khan but with more pizazz. The pair maintained active public personas, with Morgan having the more prominent role.
After giving the first indication in March that they had agreed to stop the Speedy Trial Act in order to consider the possibility of a plea agreement, the prosecutors have not yet presented an indictment against the couple in front of a grand jury. While Morgan was allowed to go home under house arrest, Lichtenstein remains in custody without the possibility of bail.