Increasing interest rates and the threat of a recession have resulted in severe sell-offs throughout the capital sector, such as the stock market. Many crypto investors, as well as prominent participants in the expanding digital asset market, have seen their investments vanish. Thus has resulted in a call for new crypto regulations by the world's big players.
The Crypto Industry Faces New Regulations
The flagship cryptocurrency, Terra Luna, has thrown not only stablecoins, but the whole crypto sector, into increased scrutiny from central bankers all around the world. As the TerraUSD de-pegging incident occurred last week, the crypto plummeted by 100% and was nearly wiped out.
Well after implosion of the stablecoin TerraUSD and a destabilizing drop in Tether, the world's biggest stablecoin by market cap, crypto currently have a total worth of around $1.2 trillion. Stablecoins area type of virtual currencies linked to conventional assets such as the US dollar.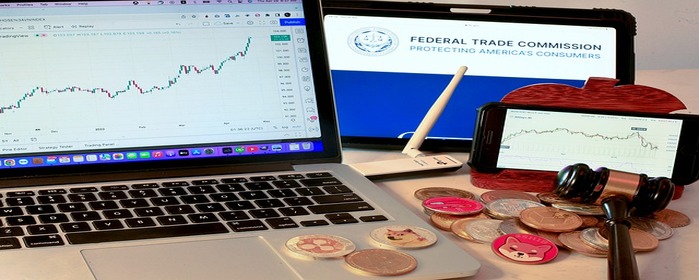 The supervision of virtual currencies is expected to be addressed at a Group of Seven finance chiefs meeting this week in Germany, according to French central bank head Francois Villeroy de Galhau. Janet Yellen, the US Treasury Secretary, has also urged for stablecoin regulation in the aftermath of the recent TerraUSD de-pegging incident, which resulted in the Terra Luna meltdown.
South Korea has also said that it plans to investigate stablecoin legislation. According to local media sources, South Korean regulatory agencies are conducting an emergency inquiry into cryptocurrencies in order to hasten the implementation of the Digital Asset Basic Act.
Cryptocurrency and the platforms that allow them to be exchanged and held frequently skirt the lines between multiple regulations and authorities at both the state and federal levels. Lawmakers from both parties largely agree that present financial rules must be revised to properly reflect the unique ways in which crypto blurs conventional distinctions between securities, markets, and money.