Blockchain Life 2023 in Dubai was buzzing with excitement as attendees gathered to hear insights from industry leaders.
One of the key speakers was Ben Zhou, CEO of Bybit, who discussed the current state of the crypto industry and where it's headed.
Zhou's message was clear: trust and transparency are paramount, and crypto exchanges are leading the way with real-time, verifiable proof of reserves.
According to Zhou, the industry is one step closer to achieving its full potential, and technology will be the driving force behind it.
He emphasized that crypto exchanges can outperform traditional financial institutions in terms of transparency, thanks to the real-time verification that decentralized technology offers.
With the implementation of proof of reserves, users can have more peace of mind and visibility into exchanges' assets.
Bybit is leading the charge when it comes to transparency and integrity, he claims.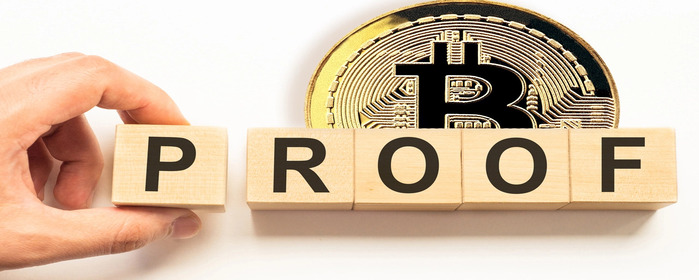 Bybit CEO's Belief
Zhou highlighted that the exchange has real-time proof of reserves with a purpose-built Merkle Tree, which allows users to check that their assets are recorded as liabilities in Bybit's on-chain wallets.
He believes that this kind of technology, powered by blockchain, is the real solution to the constant news of malfeasance in the financial sector.
The Bybit CEO also addressed the role of crypto exchanges in the industry moving forward from a challenging 2022.
He noted that CEXs offer deep liquidity and powerful infrastructure with millisecond precision, making them the preferred choice for serious traders.
Zhou admitted that decentralized exchanges (DEXs) are necessary for providing assistance to medium- and long-term traders, but the constraints of their infrastructure make them unsuitable for high-frequency trading.
As the sector draws closer to widespread acceptance, he placed emphasis on the role that centralized exchanges play in serving as gateways to Web3 for regular consumers.
Zhou is of the opinion that the market is now prepared for widespread implementation, and Bybit is dedicated to providing daily consumers with a smooth integration into Web3. "Your uncles, your aunties, and your cousins will all start using crypto," he said. "It's inevitable."