In the latest development in the ongoing regulatory scrutiny of stablecoins, Coinbase, the San Francisco-based cryptocurrency exchange, announced on February 27 via Twitter that it would suspend the trading of Binance USD (BUSD) on March 13 due to its "listing standards."
We regularly monitor the assets on our exchange to ensure they meet our listing standards. Based on our most recent reviews, Coinbase will suspend trading for Binance USD (BUSD) on March 13, 2023, on or around 12pm ET.

— Coinbase Assets (@CoinbaseAssets) February 27, 2023
BUSD is the third-largest stablecoin by market capitalization, with a circulating supply of more than $10 billion.
The decision to suspend BUSD trading comes after a recent internal review by Coinbase, which revealed that the stablecoin no longer meets the exchange's listing standards.
However, customers' BUSD funds will remain accessible, and they can withdraw their funds at any time.
The Regulatory Pressure on BUSD
The regulatory pressure on BUSD has been growing in recent weeks. On February 12, the United States Securities and Exchange Commission (SEC) reportedly issued a Wells notice to Paxos Trust, the issuer of BUSD, notifying them of a planned enforcement action.
The New York State Department of Financial Services also ordered Paxos Trust to stop issuing BUSD on February 13, leading to a $2 billion drop in market capitalization within days.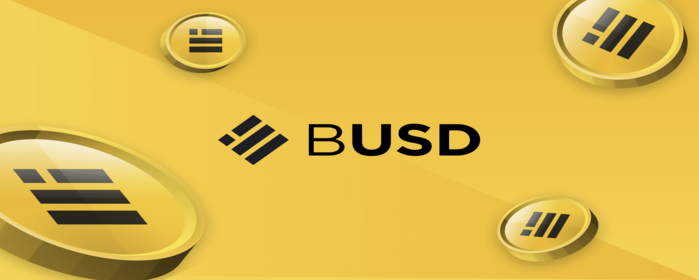 The SEC accused Paxos of violating investor protection laws, prompting Paxos to announce it would end its relationship with Binance and halt BUSD mining on February 21.
Coinbase's Decision
Coinbase's decision to suspend BUSD trading is an attempt to avoid regulatory scrutiny and potential claims that the exchange facilitated the sale of unregulated securities.
The move follows a recent trend among crypto exchanges that have delisted or suspended the trading of certain cryptocurrencies due to regulatory concerns.
Coinbase stated that it conducted an internal monitoring and review process to determine that BUSD no longer met its listing standards.
The decision to suspend BUSD trading is a blow to Binance, the issuer of the stablecoin. Binance USD was launched in 2019 as part of the company's efforts to expand its ecosystem and offer a regulated stablecoin to its users.
The decline in market capitalization of BUSD due to regulatory pressure has also impacted Binance's reputation as a leading cryptocurrency exchange.