The recent announcement by Robinhood reveals that the firm was subpoenaed  by the SEC back in December 2022. The firm stated that it received a subpoena regarding the entirety of its crypto listings, crypto custody, and platform operations. Based on a 10-K filing, Robinhood public stated that it received the subpoena approximately a month following the collapse of FTX.
Similarly, some additional actions that led to Robinhood falling in hot waters comes after numerous crypto-based firms filed for bankruptcy. As of now, Robinhood is responsible for hosting approximately 18 cryptocurrencies on its trading platform. Some of these cryptos include Bitcoin, Ethereum, Dogecoin, and other mainstream tokens.
Robinhood has received subpoenas quite a few times in the past. Previously in April 2021, the firm received subpoenas from the California Attorney General's Office. Similarly, it asked information regarding its crypto arm's trading platform, business, and operations. Furthermore, it even aspired to acquire information regarding the custody of customer assets as well as coin listings.
Robinhood Lands in the Crosshairs
Regulators have been trying hard to regulate crypto and ensure none of the crypto firms violate customer protection laws. However, their role has remained quite controversial for crypto firms and startups. Similarly, Robinhood ended up becoming prey to these regulators. The crypto division of the firm was slapped with a fine of $30 million by the NYDFS on Aug 2.
It was stated that Robinhood failed to properly invest the necessary resources and attention required to develop a culture of compliance. As the result of the recent crackdown by the SEC, Robinhood joins the longlist of crypto-based firms that have been made targets of regulatory action.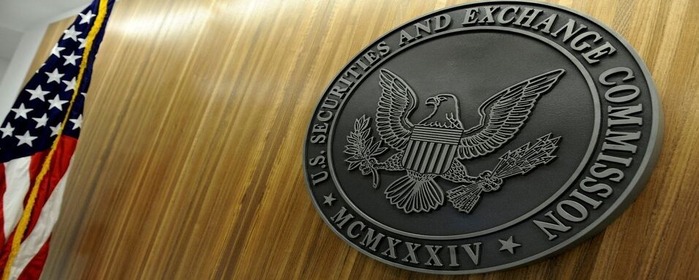 As per the filing, a Robinhood spokesperson said that there is no additional information to share. It is necessary to know that the firm went through a phase of hyper growth during the pandemic. Lower interest rates, continuous stimulus checks, and the ease of using the apps enabled investors to buy and sell stocks and cryptos.
As long as the SEC is concerned, the chair, Gary Gensler, believes cracking down on all coins is the best course of action. He believes that all of these are unregistered securities, and these must be regulated in one way or another. Similarly, he has made it clear that Bitcoin is the only exception. However, the SEC has not yet commented on the news.