Over the past few months, South Korea is pursuing the crypto industry more vigorously. Previously, there were calls for the regulation of crypto and its taxation in the country. However, now the finance minister, Choo Kyung-ho has said that South Korea should prioritize the establishment of a regulatory framework for the use of digital assets. The minister emphasized that it should be done before imposing taxes on these assets.
In addition to being the finance minister of South Korea, Choo is also the deputy floor leader of the People Power Party. He is actively addressing the issues that have plagued the virtual asset industry. His focus is on the transparency and security of digital transactions, and consumer protection. Choo believes that these issues should be addressed before imposing an income tax on virtual assets.
South Korea moves to impose crypto tax in 2023
Despite the remarks of the finance minister, South Korea is already on its way to imposing crypto taxes from January 1, 2023. These taxes were previously delayed twice because of several issues. The lack of infrastructure around crypto was a major reason for halting the proceedings in the past.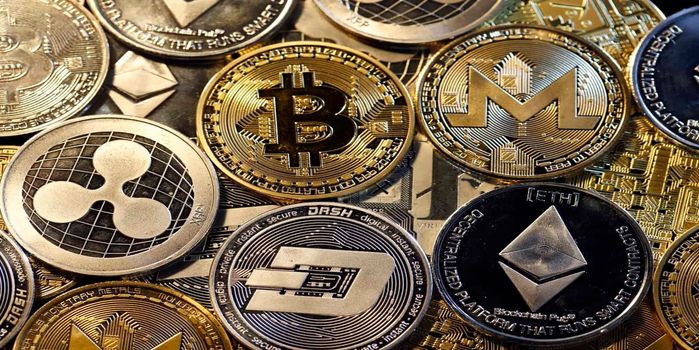 In South Korea, earnings from crypto are subjected to a 22% levy. However, these taxes are only applicable if the profits exceed KRW 2.5 million ($2,100). These taxes received a mixed response from the crypto community of a country. Some perceived it to be unfair, whereas some were glad that the government is considering crypto at a state level.
Moreover, South Korea is also undergoing a phase of transition at the government level. As per the new elections in the country, Yoon Suk-yeol is chosen to lead the government. However, his term will be starting on May 10. Seemingly, Yoon is also in the favor of delaying cryptocurrency taxes. He believes that it is better to work on the regulatory framework of crypto before imposing these taxes. Nonetheless, there has been no further progress or development from his side till now.
Once the new government takes over, the situation will become clearer for the South Korean crypto community. The lenient decision of the government could help in propelling the growth of the crypto community in the region. However, a rigid stance could work in the opposite way. The next few weeks will paint an image of how the future of crypto turns out to be in South Korea.