Private equity investors, also known as venture capitalists, are making a greater move in Crypto in 2022, as they flock to all blockchain-related initiatives, including cryptocurrency, NFTs, Metaverse, and Web3, in a stampede.
According to PitchBook, global venture capital investments in cryptocurrency projects totaled $10 billion in the first quarter of this year, the highest quarterly sum ever and more than double the level observed a year ago.
These investment organizations' initiatives might range from crypto and NFT exchanges to decentralized finance applications and token issuers, which are sometimes referred to as protocols because of the rules encoded in their computer code.
In response to this massive increase, the CEO of a crypto brokerage firm Voyager Digital, Steve Ehrlich once said; "You are seeing a lot of VC investment into a lot of protocols because they all believe, as we do, that some of these protocols are the infrastructure of the future."
The latest behavior, according to Alex Thorn, the head of firmwide research at blockchain-focused bank Galaxy Digital in New York, is different from the past, when venture investment levels tended to track the price of bitcoin, albeit with a short delay.
He continued, "During a bitcoin price slump this year – it's down roughly 16 percent – as well as another decline last summer, investment levels in crypto have continued to climb."
This action continues to rise year after year, with full-year totals of $3.7 billion, $5.5 billion, and $28 billion in 2019, 2020, and 2021, respectively.
Most blockchain-based startups raise these funds in order to gain the support of private equity investors and boost their project's visibility. Although venture capital firms provide many important services to startups, some argue that their excessive involvement in crypto contradicts the language of democratization that is so central to the industry's ethos.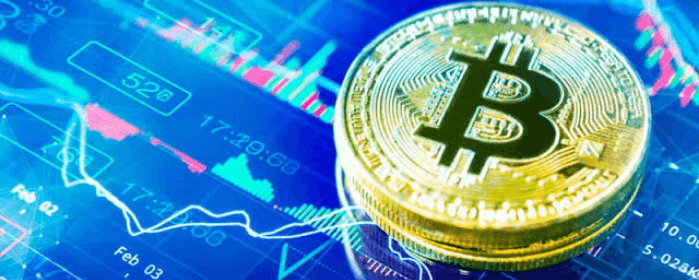 Web3 has lately been described by venture capitalists and start-up founders as a new version of the internet based on bitcoin technology, while the name has been criticized by certain software professionals.
Cryptocurrency Exchanges Are Expanding Their Offerings to VCs
The number of cryptocurrency exchanges that have recently become venture capitalists, in addition to their services,  has increased dramatically. Coinbase and other exchanges predicted that blockchain technology, the open-source database system that secures digital assets, will accelerate the internet's progress and eventually eliminate today's tech behemoths and gatekeepers.
Following in the footsteps of Coinbase and others, FTX, the cryptocurrency exchange run by 29-year-old millionaire Sam Bankman-Fried, said early this year that it will spend $2 billion on crypto startups.
The operations of most of the largest cryptocurrency exchanges, including Huobi, Binance, Gate.io, MEXC, and others, have raised worries among some crypto industry analysts about the exchanges' overlapping functions, which have been scrutinized by global regulators in the past year.