Cardano is one of the most popular blockchain protocols in the cryptocurrency community. Its user-friendly interface and extensive features allow consumers to carry out their crypt-related activities rather easily. However, Cardano has an excellent team at the backend that continuously strives to improve the performance of the blockchain platform.
In a recent development, Cardano has launched the mainnet of its latest upgrade of the Daedalus Wallet. Along with it, more improvements are made to the blockchain's user interface (UI). The network announced the update on the IOHK YouTube channel on March 3, and its own website. These posts explained the details of the features and improvements made under the latest update.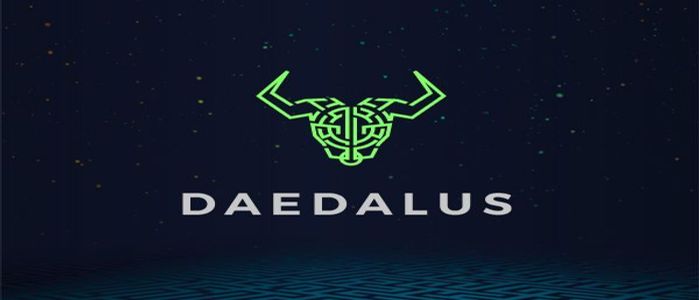 New features of the Cardano Daedalus 4.9.0 release
The Daedalus Wallet operates on the Ouroboros protocol. It does not require any intermediary which makes it more secure and completely decentralized. The new version of the Daedalus wallet makes use of the Cardano Node 1.33.0 version. It has helped the wallet to become more synchronized and also reduces memory usage for the ease of users.
The latest version further enhances the syncing stages. It has updated the send screen, wallet menu, and stake pools list view. The sync screen will now display more detailed information about the node syncing stages. It displays the ticker, name, policy ID, asset name, description, balance, and fingerprint of the user.
Moreover, the send screen has a new dialog to select tokens, and it also updates the minimum amount of ADA tokens required for processing the transaction. The wallets menu now has the option of search and sort features.
With this update, Cardano has fixed several previous bugs as well. The issue in Windows 11 that displayed incorrect disk space on the operating system has been resolved. Also, the Daedalus team screen is now updated, and its codebase is shifted to Typescript.
All of these changes ensure better navigation of tabs and options for the users. Users now only have to tick the box for selecting tokens and making a transaction by entering the desired amount. This update will go a long way in enhancing the operational efficiency of the Cardano blockchain.
Cardano has recently made new highs in terms of Total value locked (TVL). The blockchain's hit a record high of over $133 million on March 2. On average, 5,000 wallets were added to the platform every day in February. It shows the increasing popularity of the protocol among users.