Early on January 9, leading cryptocurrencies, including Cardano (ADA), and Solana (SOL) saw gains as the market capitalization of all cryptocurrencies increased by 3.01 percent, to $848.85 billion, from the previous day, according to Coinmarketcap. Over the past 24 hours, the entire crypto market volume grew by more than 70%, reaching $32.99 billion.
The two largest cryptocurrencies by market capitalization increased from late January 8 to January 9, as did the remainder of the top ten cryptocurrencies, with Cardano and Solana moving the most.
At the time of publication, Bitcoin (BTC), the biggest and most widely used virtual currency in the world, reached a new high since December, rising 1.5 percent to $17,211. It was valued at $331.4 billion in the open market. The trading volume went up more than 77%, and it is now worth approximately $13.5 billion.
Ethereum (ETH), also known as Ether, which is the second-largest virtual currency, increased 3.8 percent to $1,310.9 at the most recent count and has a market valuation of $159.7 billion. The previous day, Ethereum trade volume climbed by a startling 124%, reaching approximately $5.6 billion.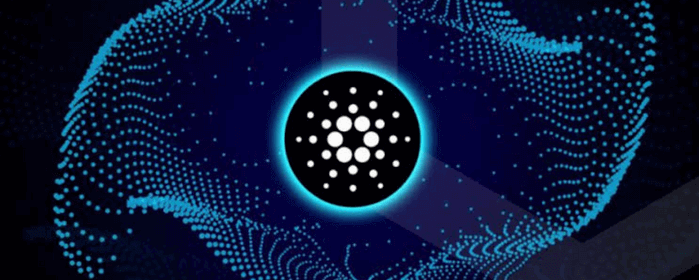 Other cryptocurrencies in the top 10 positions are also in the green. Dogecoin, the largest meme-based virtual currency, jumped 4.8 percent to $0.07. Its market value stood at $9.9 billion. The trade volume was at nearly $418.8 billion.
Shiba Inu also rose 5.6 percent with a market capitalization of $4.9 billion. The trade volume was almost $255.5 million in the last 24 hours.
Solana (SOL) and Cardano (ADA) surge to new highs
The value of both Solana (SOL) and Cardano (ADA) skyrocketed by over 21 percent late Sunday, according to data from reentering zone not seen by either since November.
Cardano, the eighth-largest cryptocurrency by market capitalization, had a price increase of $0.33, which had not been seen since November 19. Meanwhile, Solana began a stunning run-on Monday with a 22% increase in value to $16.6, a level not seen since Nov. 9, when it was in the midst of a 50% drop in three days.
Other coins on Coinmarketcap's top gainers' list include GALA, Zilliqa, and Lido DAO, each with an increase of 64.2%, 37.4%, and 23.4% respectively.