According to documents submitted to the court, the Bahamian subsidiary of FTX spent an astounding amount of money on luxury hotels and other forms of lodging, flights, and meals in the nine months leading up to the collapse of the exchange.
As a result of Sam Bankman Fried's placement under house arrest, data about the use of user money during the course of the previous year are beginning to emerge.
FTX Spends Money Carelessly
From January through September of last year, FTX Digital Markets burned through $40 million and then filed for bankruptcy in November due to cash flow problems, as shown by the court filings.
More than $15 million was spent on high-end hotels and accommodations, with the Albany Hotel receiving $5.8 million of that total.
According to the filing, SBF spent the last few years of his life at this opulent resort, in the penthouse that he purchased for $30 million.
The Grand Hyatt, a four-star hotel that housed members of the British royal family in March, was decorated to the tune of almost $3.6 million.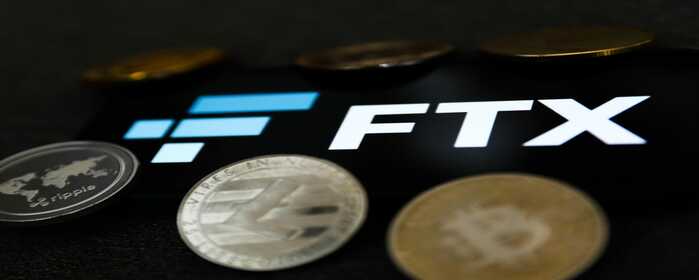 In addition, there was a total expenditure of $800,000 made at the exclusive Rosewood resort.
In addition, according to the records, about seven million dollars was spent on a variety of meals and entertainment, with approximately half of that amount going toward catering services.
There was a total expenditure of about $4 million for airfare, in addition to over $500,000 for shipping and handling fees.
It is not known what happened to the remaining funds. Although Bankman-Fried, according to a prior story by Fox Business, regularly spent $2,500 on lunch at a Nassau cafe for himself and his crew.
In a related development, today's news stories focus on Brett Harrison, who formerly served as president of FTX United States.
After the crypto empire was brought down, certain executives were singled out for criticism by members of the cryptocurrency community.
Harrison was questioned by a user of Twitter whether he knew anything about what was taking place at the defunct exchange. In a second tweet in response to the same issue, the previous president of the FTX United States said that he would disclose in due course.