Do Kwon, who is on the run from authorities throughout the world for his role in the destruction of the Terra ecosystem, has reportedly made his way to Serbia via Dubai.
The South Korean police reportedly followed a tip-off about Do Kwon's location claiming that he is currently in Serbia and have been able to corroborate it, according to a story that was published on the 11th of December by local media.
Recently, they got intelligence that Do Kwon was in Serbia, and as stated by an official who spoke to the publication, the information turned out to be accurate.
According to the report, South Korea's Ministry of Finance is now in the process of asking for assistance from the government of Serbia as part of the inquiry.
Do Kwon Has Been Hunted for Months
Since Terra's demise, officials in South Korea have been looking for Do Kwon, but they haven't had much success finding him — until now.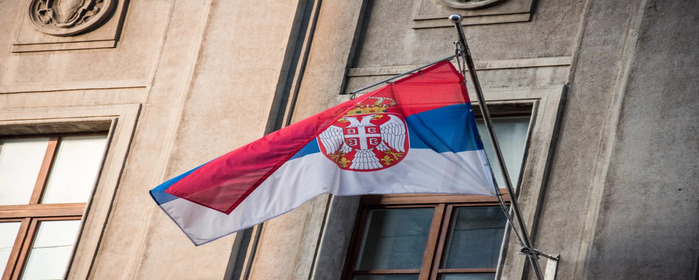 After the collapse of the tokens in May, Do Kwon was charged with fraud and other violations of the laws governing capital markets, and in September, Interpol issued an international demand for his arrest.
The "Red Notice" issued by Interpol is a request made to law enforcement agencies all over the globe to identify and temporarily detain an individual awaiting extradition, surrender, or other legal action of a similar kind.
The next month, South Korean authorities said that he had left Singapore, where the headquarters of his firm Terraform were located, and traveled through Dubai to an unidentified destination before returning to South Korea.
Although South Korea and Serbia do not have an extradition treaty, both countries have in the past complied with extradition requests made according to the European Convention on Extradition.
On October 6th, an order requiring Kwon to hand up his passport was issued by the Ministry of Foreign Affairs in South Korea.
At the end of that month, prosecutors in South Korea verified allegations that Do Kwon had traveled to Dubai for a probable layover before traveling to another destination, which, as it turns out, could have been Serbia.