According to a statement that was published by Banco Santander SA on its website on Tuesday, the number of cryptocurrency scams that are reportedly supported by celebrities has almost quadrupled this year in the United Kingdom.
Celebrity-Endorsed Crypto Scams Double in the UK
An announcement made on the website of the company on Tuesday (June 28) stated that the number of cases increased by 61 percent in the first quarter when compared to the preceding three months.
The average value of the scams increased by 65 percent a year over year to 11,872 British pounds, which is equivalent to approximately $14,500.
During the course of this quarter, about 2 million pounds, or approximately $2.4 million, was lost due to these scams.
Scams using cryptocurrencies are gaining more attention at a time when authorities and politicians are grappling with the question of how to both support technological innovation and safeguard customers who are not paying attention.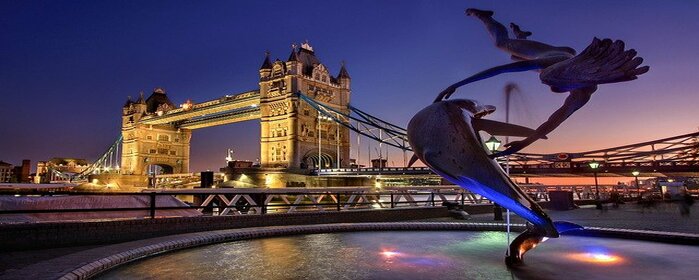 According to Santander, based on the present pace of development, they anticipate there would be an increase of 87 percent in the number of celebrity endorsements of cryptocurrency schemes in the year 2022.
Santander described how con artists dupe their victims by publishing advertisements or films depicting celebrities on Google and other reputable websites, under the pretense that the celebrities are promoting investment in cryptocurrencies.
Sometimes it's other users that connect with their victims over social networks in order to trick them into believing something that's not true.
According to the advertisement pieces, the celebrity in question purportedly backs the investment in question and encourages the consumer to put their money into it.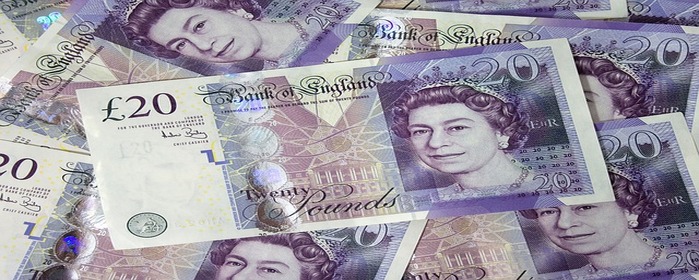 According to the bank's statement, consumers are approached and given large returns on the cryptocurrency investment with little to no risk if they click on the link and provide their contact information to the fraudsters.
This month, Richard Branson, a British billionaire, attracted attention to the problem by telling Bloomberg that he is ramping up his efforts to prevent his name from being exploited in fraudulent crypto schemes.
In April, the Governor of the Bank of England, Andrew Bailey, made the statement that cryptocurrencies are the new "front line" in the sorts of criminal frauds that authorities are attempting to prevent.