The founder and CEO of the cryptocurrency trading platform FTX, Sam Bankman-Fried, has warned while speaking with Forbes that additional crypto exchange failures are coming and said that several third-tier exchanges are already quietly insolvent.
Sam Bankman Fried (SBF) is concerned about ongoing failures because exchanges keep lifting the ante to entice users with high rates on deposits during the frenzy of rising cryptocurrency prices. 
Customers were promised yield payments from BlockFi or Voyager of up to 12 percent annually, which had to be made up either by charging borrowers at least that much more interest or, more likely, by investing the money in decentralised financing DeFi services. That was effective when cryptocurrency was on an upward trend, but it seems disastrous this time around.
Some companies are too far gone
After numerous media reports linked FTX with a plan to acquire the stock trading app, Bankman-Fried took the opportunity to "deny any active merger talks" with Robinhood but refused to name any of the companies he believed to be in trouble.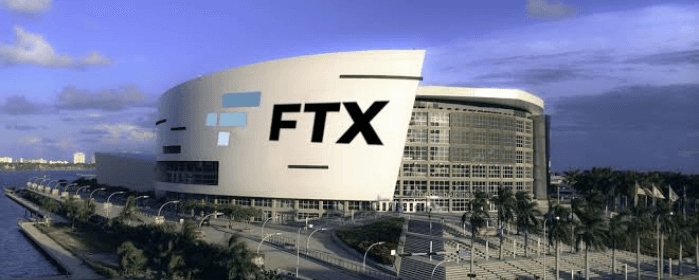 "There are companies that are basically too far gone and it's not practical to backstop them for reasons like a substantial hole in the balance sheet, regulatory issues, or that there is not much of a business left to be saved," SBF says.
Three key factors—the May Terra meltdown, the de-pegging of Lido Staked Ethereum, and worries about rising interest rates and inflation—are among the major causes of the market's continued insolvency risks.
Since November, the value of the cryptocurrency market has fallen by around $2 trillion. Luna, a $40 billion crypto-asset linked to TerraUSD, a $16 billion stablecoin intended to maintain parity with the US dollar, has collapsed, two key digital assets. Earlier this month bitcoin traded for below $20,000, its lowest level since December 2020.
Tether, during the collapse of Luna, temporarily lost its $1 pricing cap and dropped to 95 cents. However, it completed withdrawals totalling more than $10 billion successfully, and it has since recovered. 
"I think that the really bearish views on Tether are wrong…I don't think there is any evidence to support them," says Sam Bankman-Fried. 
SBF notes his bad deal
Bankman-Fried recognised that his recent rescues through FTX and Alameda may be a poor bargain, but they were sufficient to maintain stability and protect clients in light of how far the markets had fallen.
SBF on the agreements, aware that there is no assurance he will receive his money back says, "You know, we're willing to do a somewhat bad deal here if that's what it takes to sort of stabilize things and protect customers."