According to a January 18 report from the Wall Street Journal, the commissioner of the US Commodity Futures Trading Commission (CFTC), Christy Goldsmith Romero, has asked the U.S. Senate to tighten a piece of crypto legislation.
On Wednesday at the University of Pennsylvania, the senior official stated that she intends to advise lawmakers against allowing cryptocurrency exchanges to self-certify tokens with the agency in order to offer them within the exchange.
This advice refers to a law known as the Digital Consumer Products Consumer Protection Act (DCCPA), which would allow exchanges to exercise self-certification authority. As a result, exchanges could continue to have significant control over the particular tokens they offer.
Currently, unless the CFTC bans the listing within 24 hours, cryptocurrency exchanges can "self-certify" the security of their products before listing them.
Goldsmith Romero, on the other hand, stated,
"I urge Congress to avoid permitting newly-regulated crypto exchanges to self-certify products for listing under the current process that limits CFTC oversight."
Self-certification Might Cause "Regulatory Arbitrage"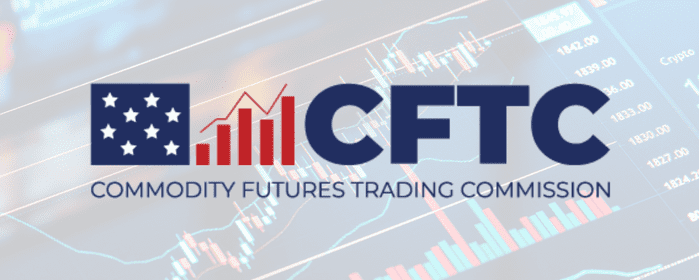 She argues that the listing process used for products like cryptocurrency futures is insufficient for that sort of asset and that it might also facilitate "regulatory arbitrage" as certain crypto assets are likely securities that require regulation by the Securities and Exchange Commission (SEC).
According to Goldsmith Romero, cryptocurrency companies or initiatives might use CFTC's cryptocurrency regulatory framework to issue tokens to avoid registration with the Securities and Exchange Commission (SEC).
Moreover, during her remarks, the commissioner also urged attorneys, compliance professionals, celebrities, venture capital firms, and pension fund investors to perform more thorough due diligence on cryptocurrency companies.
She stated that "gatekeepers" must also stand up and demand compliance, controls, and other forms of governance rather than allowing the promise of riches and the company's marketing pitch to drown out their concerns about evident defects.
In regard to the bankrupt FTX, the CFTC commissioner questioned the degree of due diligence businesses performed before investing in FTX, implying that there may be incentives "to turn a blind eye" to warning indicators in a competitive market.
Her remarks come as legislators have been reorganizing since 2022 to develop laws to better manage the struggling cryptocurrency business, which experienced a wave of bankruptcies last year and continues to be unsettled by FTX's abrupt collapse and suspected fraudulent activity.