According to recent reports, more than one in three of the 535 senators and representatives serving in the United States Congress has received financial backing for their political campaigns from one of the top executives of the defunct cryptocurrency firm FTX. That is a total of 196 members.In an extensive research effort to shed light on the relationship that Congress had with the bankrupt exchange, the journalists at CoinDesk were able to identify all the members of Congress who were involved.
Once the parliamentarians were in possession of the monies, it became abundantly evident – based on the work of journalists, the criminal charges, and the confessions of guilt from FTX executives – that the funds originated from this massive financial con.
The majority of the politicians who answered to CoinDesk's queries regarding what they did with the cash indicated that they donated it to charitable organizations in order to remove the taint of donations from executives such as the former CEO of FTX, Samuel Bankman Fried "SBF."
The federal fraud allegations against SBF also include an accusation that he broke campaign finance rules. Others have disclosed that they have had discussions with the United States Department of Justice over the possibility of keeping the funds aside until they can be deposited into a fund to reimburse FTX victims.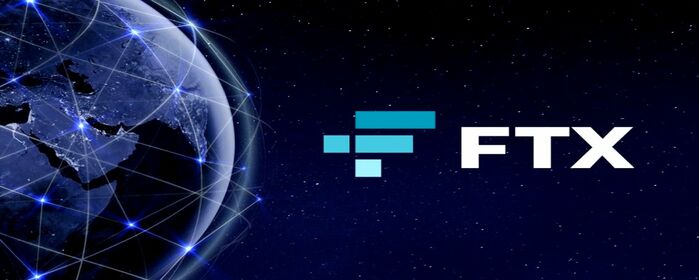 Sixty-four percent of the 53 campaigns that provided a response for the record made the decision to give the sums given to charitable organizations.
However, the campaigns that funneled contaminated money to preferred charitable organizations may not be able to avoid the reach of the bankruptcy action filed by FTX.
According to the report, even the groups that they donate to might be brought into the investigation.
The Latest in the FTX Debacle
The drama with FTX and SBF continues to play out in front of our own eyes, and the most recent development is that the former president of FTX US, Brett Harrison, has blasted SBF for its behavior of influencing and intimidating colleagues who offered potential ideas to restructure FTX US' management structure.
Meanwhile, SBF has maintained throughout this whole process that FTX.US is solvent.