The creator of the little-known Hong Kong-based cryptocurrency exchange Bitzlato was detained early Wednesday in Miami by the US in connection with a massive money-laundering scheme, suspected of sending more than $700 million in illicit cash in the previous four years.
Anatoly Legkodymov, a 40-year-old Russian national, ran a significant "high-tech financial hub that catered to known crooks," including cyber criminals and drug dealers looking to process dirty money, according to deputy attorney general Lisa Monaco.
As per the US Justice Department, Bitzlato, which is located in Hong Kong but operates internationally, reportedly transacted almost $1 billion with Hydra Market, the world's largest darknet marketplace before it was shut down in April 2022.
The crypto exchange also received more than $15 million of ransomware proceeds, the Justice Department said. If convicted, Legkodymov faces a maximum of five years in prison.
Bitzlato Failed to Implement the KYC Process
The Justice Department further claimed that Bitzlato has promoted itself as requiring little identification from its users, stating specifically that "no selfies nor passports [are] required."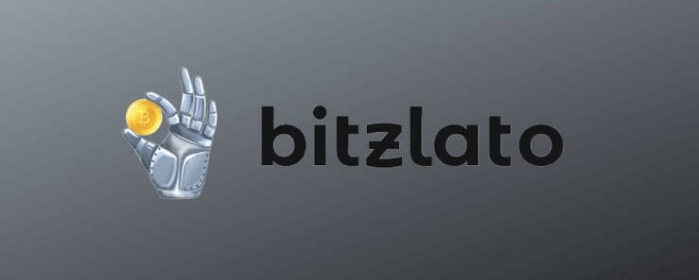 "On occasions when Bitzlato did direct users to submit identifying information, it repeatedly allowed them to provide information belonging to "straw man" registrants," the DOJ stated.
Legkodymov and other Bitzlato management were aware that the exchange's accounts "were riddled with unlawful activity" and that "many of its users were registered under other people's names," according to federal officials.
Federal investigators believe that despite Bitzlato's claims to the contrary, the exchange advised U.S.-based clients that they may move cash from U.S. banking institutions.
At the moment Legkodymov was detained, the deputy attorney general stated that federal authorities and foreign partners, including French authorities, were engaged in relevant enforcement operations, including the seizure of Bitzlato's servers.
It's essential to mention that the "international crypto exchange" was a relatively unknown exchange prior to Wednesday's action. As a result, some users are disappointed that law enforcement did not attack a much bigger fish instead of an exchange that almost no one is aware of.
The DOJ's action was especially aggravating for those who believe American officials should have taken action against much larger companies like FTX, Three Arrows Capital, Voyager, and BlockFi before they declared bankruptcy.