The US Commodity Futures Trading Commission (CFTC) filed a federal complaint in New York on Thursday, accusing Gemini Trust Co of making false and misleading claims about a bitcoin futures contract the business was pursuing in 2017.
Gemini Sued by the CFTC
On Thursday, the Commodity Futures Trading Commission (CFTC) filed a lawsuit against Gemini Trust Co. in the United States District Court for the Southern District of New York.
In the civil suit, the CFTC alleged that Gemini made false or misleading claims to the CFTC during in-person meetings and in documentation in 2017, in violation of the Commodity Exchange Act and other laws.
An official statement from CFTC enforcement chief Gretchen Lowe said the action is a clear signal that the agency is committed to upholding the integrity of market regulation.
Bitcoin Futures Contracts from Gemini are specifically targeted in this case, since they were among the first financial products to enable investors to trade based on assumptions for the future value of a cryptocurrency.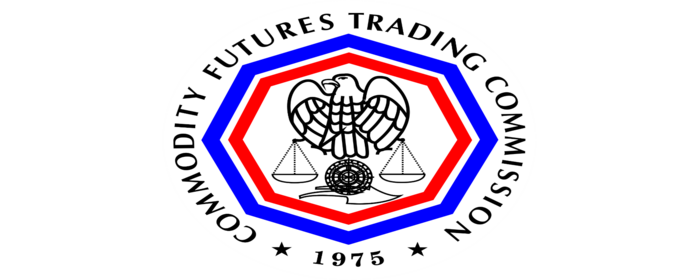 It was possible to manipulate the futures price since the contract was connected to the settlement price of Bitcoin on the Gemini market.
A bitcoin futures contract was established on Cboe Global Markets in 2017 using a price benchmark provided by New York-based Gemini, which was one of the first to enter the digital asset market. Afterward, Cboe, which was not mentioned in the lawsuit, canceled its relationship with the company in question.
The action comes at a time when US and worldwide authorities are increasing their scrutiny of the cryptocurrency industry, which has developed significantly over the years and is now more intimately tied to conventional banking.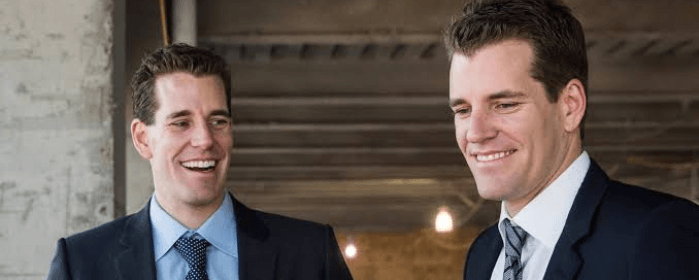 Cameron and Tyler Winklevoss developed the crypto exchange platform Gemini. It announced personnel layoffs on Thursday and plans to lay off 10% of its workforce as a result of the crypto market decline.
"Gemini has been a pioneer and proponent of thoughtful regulation since day one," the firm said. "We have an eight-year track record of asking for permission, not forgiveness, and always doing the right thing. We look forward to definitively proving this in court."