Manhattan federal prosecutors have accused a former product manager at OpenSea, the biggest online marketplace for non-fungible tokens (NFTs), of insider trading. This is the first case of its kind using digital assets.
NFT insider trading
On Wednesday, the Southern District of New York indicted and detained Nathaniel Chastain, a former product manager for the online marketplace OpenSea.
The 31-year-old is charged with one count of wire fraud and one count of money laundering in relation to a plot to conduct insider trading in non-fungible tokens, or NFTs, utilizing private information regarding which NFTs would be highlighted on OpenSea's site for his own financial advantage.
In a press statement, the Justice Department stated that Chastain switched hundreds of NFTs after deciding to display them on his website, selling them for two to five times what he paid for them.
According to the Justice Department, Chastain concealed his crime by making these transactions using anonymous digital currency wallets and anonymous OpenSea user identities.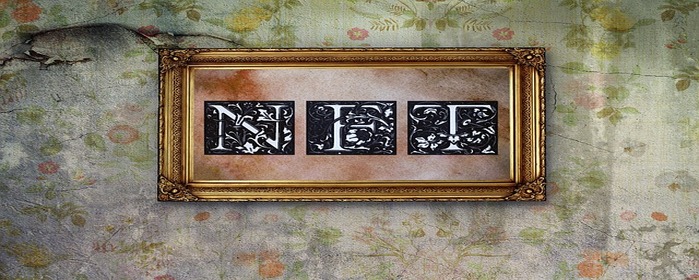 OpenSea stated in a statement regarding Chastain that when they heard of Nate's actions, they launched an inquiry and finally asked him to leave the firm. His actions violated their personnel standards and were in direct opposition to their fundamental beliefs and guiding principles.
The whole scenario reveals the regulatory vacuum that exists over a significant portion of the broader crypto industry. NFTs, in particular, are in a legally murky zone.
Digital assets are not formally considered securities, and there is little legal precedent around them in general. Before today's arrest, it was unclear whether or not authorities would pursue insider trading of NFTs.
Attorneys think Chastain's arrest marks the beginning of a fresh wave of NFT-related enforcement proceedings. Max Dilendorf, a New York City-based attorney specializing in cryptocurrencies and NFTs, said that the arrest sends a clear message to the market that federal officials are now targeting NFT transactions.