Japan has enacted a significant bill defining the legal status of stablecoins, leapfrogging other nations in the rush to establish safety nets around the tokens whose tie to other currencies supports the wider cryptocurrency market.
Japan Passes Bill Clarifying Legal Status of Stablecoins
Japan, a nation in Northeast Asia, is one of the first major countries to develop a legal framework for stablecoins. Due to the loss of the Terra blockchain's programmable stablecoin, UST, which was pegged to the U.S. dollar, important issues have been raised regarding the backings of several current stablecoins.
Bloomberg reported that the legal framework for stablecoins would take effect in a year. In the following months, the Financial Services Agency of Japan will develop rules for stablecoin issuers.
According to the report, the Japanese parliament defined the legal position of stablecoins as digital money, meaning that they may only be produced by licensed banks, registered money transfer agencies, and trust firms.
This action mirrored the FSA's successful 2017 campaign to have Japan become the first major economy to recognize bitcoin as a currency. It became the first government to give official operating licenses to crypto exchanges soon afterward.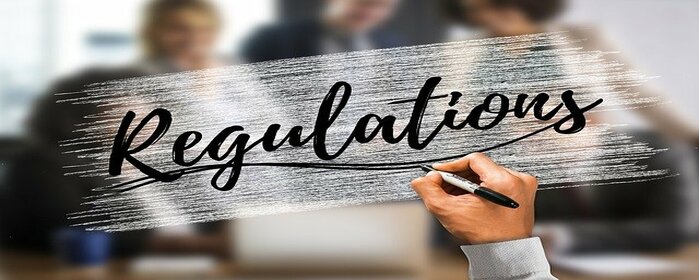 Japan's legal legitimization of bitcoin resulted in a considerable early increase in its market value, but the FSA's excitement was dampened in late 2017 when users of the Tokyo-based exchange Coincheck suffered a $530 million digital theft.
After the collapse of TerraUSD, which resulted in multibillion-dollar losses from an ostensibly secure asset, governments are rushing to construct safeguards around stablecoins, a critical component of the cryptocurrency business.
Stablecoins have a total market capitalization of roughly $160 billion, with Tether's USDT, Circle's USDC, and Binance's BUSD dominating the market.
The crash also undermined faith in other stablecoins, since Tether at one time deviated from its dollar peg. Since the tragedy, the circulation of Tether has decreased by more than $20 billion. This may be the optimal moment for stablecoin legislation to be implemented.