Citadel Securities and Virtu Financial Inc (VIRT.O), two trading companies, are working together on a cryptocurrency trading "eco-system" that will allow retail brokerages to offer crypto-executions to their consumers.
According to a Reuters report on June 7, the project's backers include venture capital firms Sequoia Capital and Paradigm, as well as a few retail brokerage businesses, according to the source.
According to the report, the companies were working on a crypto product with the support of Fidelity Investments and Charles Schwab Corp (SCHW.N), citing people familiar with the situation.
On Tuesday, Schwab informed Reuters that it had made a minority, passive strategic investment in a new digital asset initiative, adding that the product, which is still in its early stages of development, could be available late this year or early next year.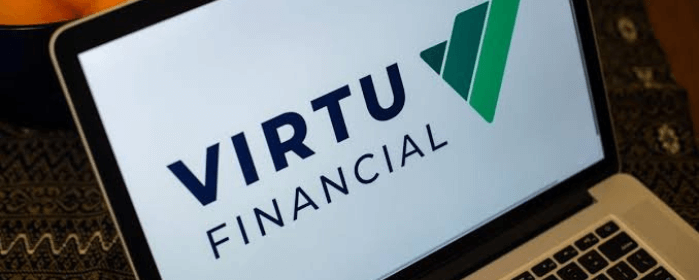 In a statement, Schwab also stated that they acknowledge the significant interest in cryptocurrencies and that they will consider introducing direct access to cryptocurrencies once regulatory certainty is achieved.
About Citadel Securities
Citadel Securities is one of the major global market makers that use strong predictive models and create cutting-edge technology to execute trades at scale and address some of today's most pressing market issues.
Citadel Securities, founded in 1990 by Kenneth C. Griffin, is an American global hedge fund and financial services firm with over $50 billion in assets under management as of May 2022. With corporate headquarters in Chicago, operational headquarters in Manhattan, and offices across North America, Asia, and Europe, the company employs over 1,400 people.
About Virtual Financial, Inc. (VIRT.O)
Virtu Financial (VIRT.O) is a financial service, trading products, and market-making firm based in the United States. Virtu offers a product suite that includes execution, liquidity sourcing, analytics, and broker-neutral, multi-dealer workflow technologies, as well as two-sided quotations and trades in a variety of financial markets.