Users of PayPal who have Bitcoin and Ethereum on the site may now withdraw them to external wallets. This enables PayPal purchasers to finally self-store their money, a crucial characteristic for cryptocurrencies.
Crypto Transfers to External Wallets Now Supported by PayPal
As of today, PayPal announced via its newsroom that it would allow users to move their cryptocurrencies directly from their PayPal accounts and exchanges to other wallets and exchanges. Users frequently identify this among the most desired additions to its bitcoin services, the company observed.
PayPal also announced that it has been awarded a BitLicense, a New York prerequisite for firms focusing on bitcoin and other cryptocurrencies, making it the first company to convert a temporary BitLicense to a permanent one.
Fernandez da Ponte, Senior Vice President and General Manager, expounded on the company's goals with the license, stating that they expect a large amount of business would migrate to digital currencies, which is why they're in the crypto space.
PayPal is able to operate without bitcoin transaction fees as a result of its emphasis on commerce rather than on acting as an exchange.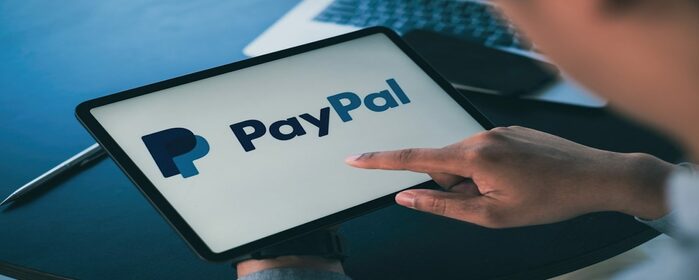 PayPal is not a central exchange but rather focuses on the evolution of commerce through solutions such as Checkout With Crypto, which enables consumers to engage with millions of businesses using bitcoin.
The platform first debuted its crypto service in late 2020, enabling customers to purchase, trade, and keep Bitcoin, Ethereum, Bitcoin Cash, and Litecoin, but not to transfer the money to other destinations like as MetaMask, Coinbase, or hardware wallets.
As a result, it is crucial that customers may now do this since PayPal, which also owns the famous payments app Venmo, is being used by hundreds of millions of individuals across the globe to transfer money, and is increasingly utilized by retailers as a payment platform.
Other retail financial firms have also adopted a phased approach to implementing full bitcoin support. Notably, Robinhood did not begin providing cryptocurrency withdrawals until this year, despite having enabled cryptocurrency trading since 2018.