A widely anticipated Senate plan to put the unregulated cryptocurrency market under government control would benefit the industry by elevating the Commodity Futures Trading Commission (CFTC) over the Securities and Exchange Commission (SEC).
CFTC introduces new bill to regulate cryptocurrencies
A bipartisan concept implies that the Commodity Futures Trading Commission (CFTC) instead of the Securities and Exchange Commission (SEC) of the United States oversees crypto legislation.
Senators Lummis and Gillibrand said in a joint press statement that the framework would give regulatory clarity for authorities responsible for regulating digital asset markets, establish a robust, specialized regulatory system for stablecoins, and incorporate virtual currencies into the current tax and banking laws.
The measure would safeguard consumers by mandating that all stablecoin initiatives maintain a 100 percent reserve, asset type, and comprehensive disclosures.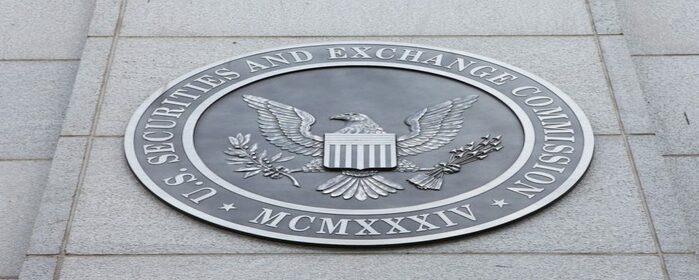 The senators said that this ensures a stablecoin holder may always redeem the stablecoin for the corresponding cash value.
According to the authorities, the Securities and Exchange Commission will not recognize cryptocurrencies and other digital coins as conventional securities unless the holder receives the same advantages as corporate investors, such as dividends, liquidation rights, or a financial stake in the issuer.
Despite having a budget that is just one-sixth that of the SEC, the CFTC already supervises Bitcoin (BTC) and Ethereum (ETH) futures trading in the United States.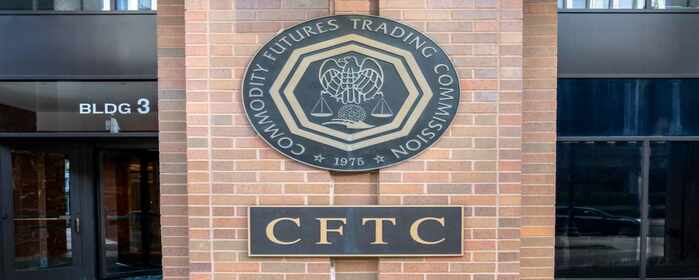 The proposed legislation would expand the CFTC's authority in the field and establish a registration system for bitcoin exchanges.
Many in the crypto community believe that once this legislation is introduced, a lengthy legislative process will begin that will almost probably last into next year and result in significant changes.
Over portions of the bill, at least four Senate committees might assert authority. While crypto lobbyists hailed the proposal's introduction, it was clear that the sector had been working behind the scenes to influence it for months.