As the crypto industry is growing significantly there are certain key stakeholders who have a lot to pitch in for the sector. These include reliable crypto projects, as well as popular cryptocurrency exchanges like Coinbase have an influence over the market. These exchanges venture new projects to challenge their rivals and inculcate more innovative practices to enhance their networks.
Coinbase is among the most reliable cryptocurrency exchanges in the world, as it supports millions of consumers and connects them with the cryptocurrency market. The user-friendly interface of Coinbase and its assisting nature has helped many individuals in gaining an entry in the market. However, most recently, Coinbase has followed the footsteps of other renowned exchanges, FTX and Binance to launch its very own NFT marketplace.
Coinbase plans an entry into the NFT industry
NFTs have gained much relevance in the crypto industry in recent times. The market for NFT is increasing significantly and the consumers are also showing more interest in it. The NFT industry is too big to be ignored by Coinbase. This is why Coinbase has revealed that it plans to launch its own marketplace by the end of this year, and aims to compete with popular marketplaces like OpenSea.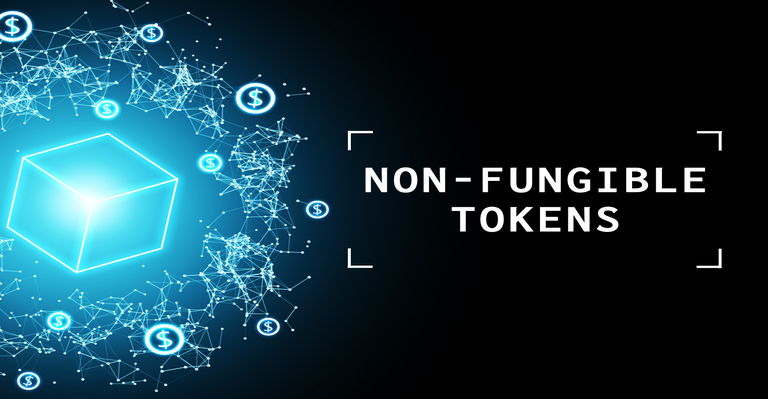 Statistics show that the NFT marketplace has gained staggering numbers this year. Its sales volume has recorded figures of over $10 billion in the third quarter of this year. These NFTs act like collectibles and they solve the issue of copyright infringement in various sectors. This is why NFTs are becoming increasingly popular in the entertainment and sports industry.
Coinbase has stated that the planned NFT marketplace would help its 68 million verified users and 8.8 million active users to trade and showcase their tokens on the Ethereum blockchain. Users can also sign up to have an early access to the feature. The marketplace of Coinbase will go by the name of Coinbase NFT and it would possess extensive features like the one that allows users to post video and graphics in exchange for revenue.
OpenSea is probably the most established marketplace in the NFT sector, however, it has faced some complications in the recent times over its usage of burner wallets. Therefore, Coinbase NFT has a huge chance to exploit the void left by these platforms and emerge as a strong force in the NFT realm.