Lael Brainard, the Vice-Chair of the Federal Reserve has expressed her support for the creation of the U.S. Central Bank Digital Currency (CBDC), telling the U.S. House of Representatives Financial Services Committee on Wednesday that the creation of an official digital version of the U.S. dollar could help ensure financial system stability as crypto-assets and digital currencies developed by other countries gain in popularity.
CBDC could help secure the U.S. financial system 
As the world moves toward a future digital financial system, Brainard remarked that it is prudent to investigate how to preserve ready public access to safe central bank money through the digital analogue of the Federal Reserve's issuing of physical currency. In addition, establishing a US CBDC could help to maintain the global importance of the dollar.
The United States Federal Reserve has fallen behind its main global central bank peers, including the Bank of Japan and the Bank of England, in terms of building a native CBDC.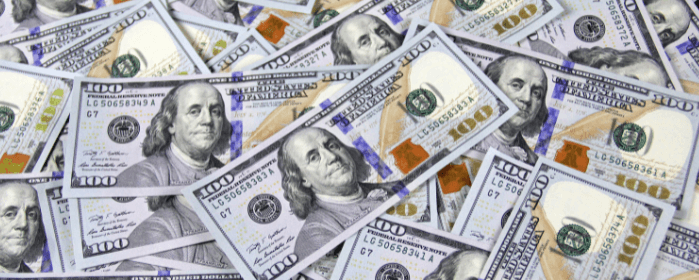 For example, China has already established its digital yuan, which is already used to pay for bus and rail tickets. According to the Atlantic Council, many other countries are currently piloting their own CBDCs, with nine countries having started, while another 87 examining the possibility.
She noted, however, that the risks of loosely regulated cryptocurrencies and stablecoins, which lack the same safeguards as legally constituted digital currencies, might bring significant counterparty risk into the payments system. As we've seen, new forms of money can lose their claimed value in relation to fiat currency, damaging customers or posing broader financial stability problems on a big scale.
According to her, these severe issues highlight the need for clear regulatory "guardrails" to safeguard consumers and investors, protect financial stability, and ensure a level playing field for competition and innovation throughout the financial system.
A CBDC would be created and supported by the central bank, unlike cryptocurrencies, which are normally controlled by private players. If the United States decides to create one, it should be constructed in such a way that commercial banks, which are so important to the financial system, are not "disintermediated," for as by limiting the amount an individual can keep or transfer.