Ethereum is the second-largest cryptocurrency in the digital asset industry. It is also the biggest blockchain in the entire crypto industry. Thus, any news or development about Ethereum carries immense importance for the crypto community. The Ethereum network has gone through a series of upgrades over time, however, its most anticipated upgrade is Eth 2.0.
Eth 2.0 was promised for the year 2021, however, there has been a slight delay as explained by the developers. This version of Ethereum is set to be the best of the lot, as it also promises to cater to probably the most talked about problem in the Ethereum network, its high gas fee. Furthermore, Eth 2.0 promises a more effective and high performing platform to its users. Experts believe that this will be a breakthrough in the growing crypto industry, and will also help Ethereum to further grow in the market.
Altair upgrade scheduled for late October
As Eth 2.0 approaches neat, the Ethereum developers have given the date for its next update that will hit the network in less than a month from now. The Eth blockchain is set to transition to the proof-of-stake protocol with an upgrade, named Altair, scheduled for October 27. In its true essence, Eth 2.0 promises to make the network more global and efficient, while ensuring its primary crypto goals of economic security and decentralization.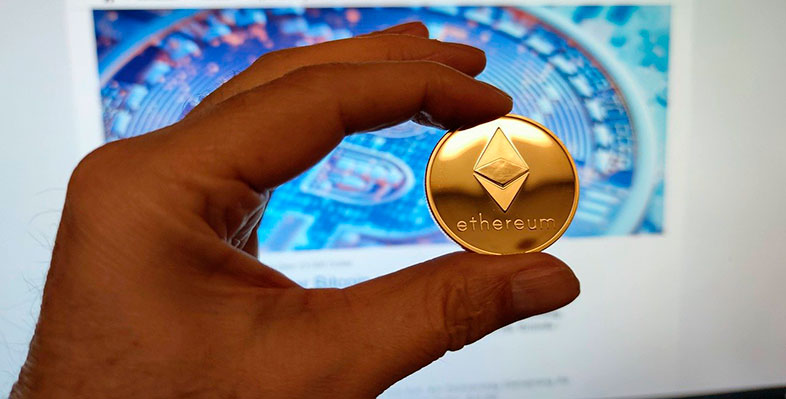 In a bid to make this transition, the developers are set to issue an upgrade to the Beacon Chain, Altair, at epoch 74240. The Beacon Chain is purposed to serve as the core of the upgraded consensus. The upgrade will, however, secure the blockchain in many ways. Moreover, the Ethereum developers promise that the PoS blockchain will issue penalties that are 'inactivity leak' and 'slashing' under the Ethereum Improvement protocol (EIP) 2982. However, more details on the Altair upgrade will be disclosed on October 4.
Ethereum's market performance
Currently, Ethereum is going through a recovery phase in the crypto market, as the Chinese ban on crypto triggered an extensive market crash previously. After touching a low of $2,650, Ethereum has now recovered to go beyond the $2,900 mark. At the time of the writing, Ethereum is valued at around $2,810.
The latest Ethereum prices and activities are hinting towards its bullish intensions. Moreover, the welcoming news of the Altair upgrade can also induce more positivity in the altcoin. Nonetheless, October can prove to be a high performing month for Ether after September's bleeding.