As a means of preserving funds amid the bear market for cryptocurrencies, Coinbase has announced that it has decided to lay off another 20% of its workers.
Although it is necessary for the company to continue with layoffs in order to maintain the required level of operational efficiency, Coinbase CEO Brian Armstrong highlighted that the company is well-financed and that cryptocurrencies are not going away.
The CEO of Coinbase said that the company will be laying off a number of employees and terminating numerous initiatives that had a reduced likelihood of being successful. However, the CEO did not identify which projects would be canceled explicitly.
"With perfect hindsight, looking back, we should have done more. The best you can do is react quickly once information becomes available, and that's what we're doing in this case," said Armstrong.
Coinbase said that the decision would result in additional expenditures for the first quarter that would be around $149 million to $163 million.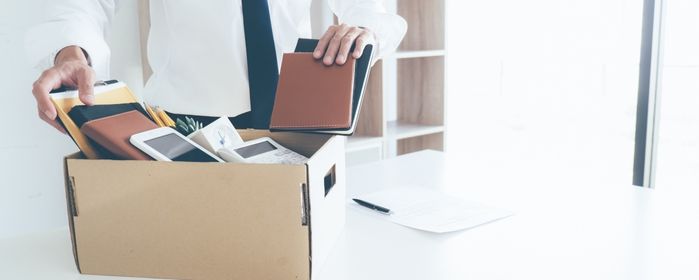 According to a recent regulatory filing, Coinbase's operational expenditure will drop by 25% for the quarter that ends in March as a result of layoffs and other restructuring actions. These efforts will be taken in conjunction with one another.
Additionally, the cryptocurrency corporation said that it anticipates its adjusted EBITDA losses for the whole year to fall within a guardrail of $500 million that was established the previous year.
What Will Happen to Coinbase Employees That Are Affected
Within the following hour, an email will be sent to the personal accounts of affected employees of the team. The email will include more information as well as an offer to meet with an HRBP and senior management. Their access to the Coinbase system has been terminated as of this moment.
The workers who will be most directly impacted by this move will get extensive assistance from the exchange in the form of a comprehensive package.
For those located in the United States, this entails a minimum of 14 weeks of basic pay, plus two extra weeks of salary for each year of service, in addition to other perks, says Coinbase.