The Winklevoss twins' Gemini crypto exchange has formally discontinued its interest-bearing program, Earn, according to an email sent out to customers on January 10. The business dissolved its Master Loan Agreement (MLA) and a partnership between crypto brokerage Genesis and Gemini.
"This officially terminates the Earn Program and requires Genesis to return all assets outstanding in the program," the email reads.
All outstanding assets are to be returned to users by Genesis, per Gemini. Existing redemptions are "not affected," according to the firm, which says it will work to find a solution for customers who want to recover their money.
Also, Gemini stated that getting the user assets back is its "highest priority" and that it is operating with "utmost urgency." It stated that this is a very complex procedure that would take some extra time, but that they are dedicated to moving as swiftly as possible.
However, the exchange added that it will issue updates twice a week (on Tuesday and Friday) until the matter is resolved.
Genesis' lending arm froze user withdrawals after the collapse of the FTX crypto exchange in November, putting $900 million in Gemini exchange client funds in the dark. An avalanche of withdrawal requests caused a major liquidity bottleneck in the lending business, which is owned by crypto giant Digital Currency Group.
Cameron Winklevoss requests the removal of Barry Silbert as DCG's CEO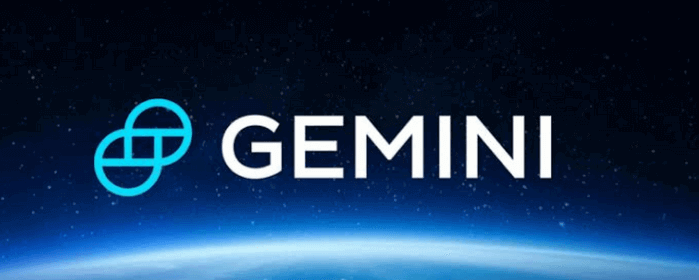 The termination of the partnership comes amid other indications that the conflict between DCG CEO Barry Silbert and Gemini co-founder Cameron Winklevoss is escalating.
In a public letter to CEO Barry Silbert dated January 2, as was previously reported, Gemini set the deadline for the termination of its partnership with the Genesis loan company, a division of Digital Currency Group (DCG), to January 8 if no solution is provided.
The letter also accused Silbert of "engaging in bad faith stall tactics" during agreements.
However, co-founder of Gemini Cameron Winklevoss has issued another open letter to the board of the DCG, accusing Genesis Global Capital, its parent firm Digital Currency Group, Inc. (DCG), its CEO Barry Silbert, and others of defrauding Gemini and more than 340,000 Earn customers.
Earn Update: An Open Letter to the Board of @DCGco pic.twitter.com/eakuFjDZR2

— Cameron Winklevoss (@cameron) January 10, 2023
He maintained in the letter that there is no path forward as long as Barry Silbert remains CEO of DCG. As a result, Winklevoss requested that the board remove Barry Silbert as CEO immediately.