Coinbase, the cryptocurrency exchange, is set to fully open its Base network to the public on August 9. In anticipation of this launch, Coinbase has introduced a bridge between the Base network and Ethereum. This bridge is already operational and allows users to transfer tokens between the two networks. 
With the public launch of Base on August 9, everyone will have access to the mainnet and its bridging capabilities.
Base is now open for bridging

Base opens for everything on August 9

We're helping throw an onchain festival to celebrate

ɪᴛ'ꜱ ᴏɴᴄʜᴀɪɴ ꜱᴜᴍᴍᴇʀ 🟡https://t.co/p8KTcnkbbx

— Base 🛡️ (@BuildOnBase) August 3, 2023
The Integration Aims to Lower Transaction Fees
Base, a Layer 2 blockchain that runs on the OP software stack, aims to offer lower transaction fees than Ethereum. It is positioning itself as an alternative way to use Ethereum, appealing to a wide range of users, from regular Coinbase customers to DeFi enthusiasts.
The developer-only mainnet of Base was launched on July 13 and was initially only accessible to developers. However, in the run-up to the official launch, some users used a portal proxy contract and other unofficial bridges to transfer assets to the network and trade new memecoins that were being introduced on Base.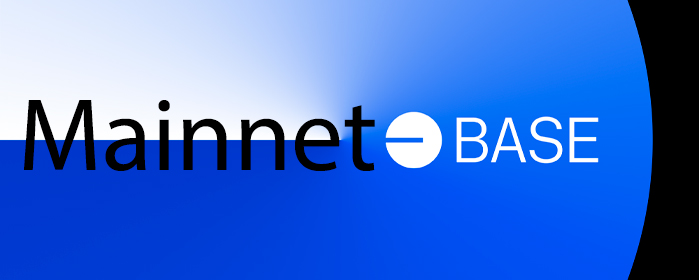 One significant event involved a memecoin called Bald, created by an anonymous developer. Just last week, the token had a market value of $85 million. However, its value plummeted to almost nothing when the developer suddenly removed liquidity from Bald's primary liquidity pool, in what appeared to be a rug pull. 
This is a deceptive tactic where key developers or holders drain liquidity, causing the token's price to collapse. Following this dramatic decline, Base's decentralized exchange, LeetSwap, suffered a major security breach.
Once Base becomes available to the public, Coinbase plans to enter a more structured phase that includes the participation of launch partners. The team will launch "Onchain Summer," a month-long promotional event on the network that will feature collaborations with several launch partners, including Coinbase, Atari, OpenSea, Showtime, Optimism, Rainbow Wallet, Manifold, Parallel, and Friends With Benefits.
Starting on August 9, Base will also introduce NFT capabilities. Users will be able to mint commemorative NFTs, earn rewards by completing tasks, and reserve cb.id crypto usernames on the Coinbase Wallet.