Coinbase, a major cryptocurrency exchange, has recently received approval from the National Futures Association (NFA) to offer crypto futures investments to qualified customers in the United States. Which is overseen by the Commodity Futures Trading Commission. This will allow Coinbase to expand its offerings and provide its customers with new investment opportunities.
Coinbase's Futures Approval Comes Amid Legal Battle with the SEC
Coinbase Financial Markets, Inc. has secured regulatory approval from the NFA, a CFTC-designated self-regulatory organization, to operate a Futures Commission Merchant (FCM) and offer eligible US customers access to crypto futures from its platforms.
This is a significant achievement that reinforces Coinbase's dedication to operating a regulated and compliant business and being the most reliable and secure platform for its customers in the crypto-native space. The global crypto derivatives market accounts for 75% of all crypto trading volume worldwide, making it a crucial access point for traders.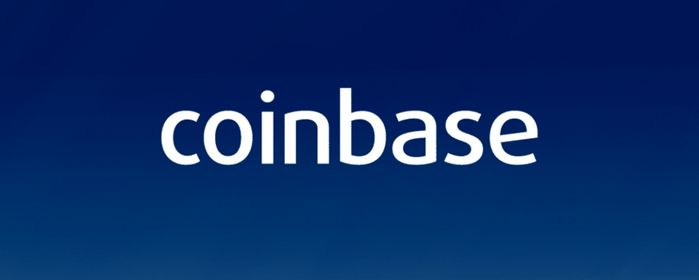 Margin trading allows customers to leverage their investments and gain access to the crypto market with less upfront capital than traditional spot trading.
This development is significant for the cryptocurrency industry as it provides a regulated and transparent way for investors to access the crypto market. It also demonstrates Coinbase's commitment to working with regulators to ensure compliance with all necessary regulations. This is an exciting time for the cryptocurrency industry as it continues to grow and evolve.
Coinbase is currently involved in a legal dispute with the US Securities and Exchange Commission (SEC). The SEC has taken a tough stance toward the emerging industry by filing lawsuits against top exchanges, including Binance, Kraken, and Coinbase. This approach has been criticized by many in the industry as regulation by enforcement.
At one point, Coinbase and other companies considered leaving the US for more favorable jurisdictions. However, they ultimately decided to stay and work with regulators to ensure compliance with all necessary regulations.
Today's decision to allow Coinbase to offer crypto futures could change the perception that the US will ban cryptocurrencies and blockchain technology.