CoinFLEX, a cryptocurrency exchange, will soon be launching a new token with the aim of earning $47 million. This move comes four days after the exchange temporarily halted withdrawals as a result of an undisclosed counterparty's failure to meet a margin call.
CoinFLEX to Raise Funds by Issuing a New Token
After recently blocking withdrawals because of an outstanding debt that a high-net-worth client owes the exchange, CoinFLEX has decided to introduce a Recovery Value USD (rvUSD) Token. This decision was made in response to the situation.
During the current period of market volatility, a certain person's account slid into negative equity, which prompted CoinFLEX to issue tokens with a total value of $47 million.
CoinFLEX said in a whitepaper that they would start the issue the next day, and it will most likely continue until July 1st.
Mark Lamb, the CEO of CoinFLEX, was questioned whether there were any worries about a run danger, and he responded by saying that any fears would be unwarranted.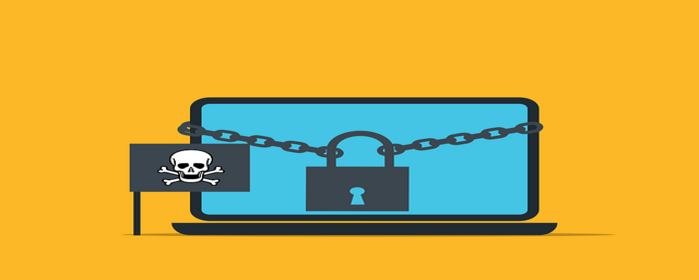 Lamb said that they are not concerned about the aforementioned situation since after the fundraising campaign is over, anybody may cancel their participation. They insist that everything be in perfect harmony at all times.
On Monday evening, Bloomberg TV questioned CEO Mark Lamb about the possibility of a bank run. In response, Mr. Lamb said that he is worried about the possibility of such a scenario occurring since consumers would be able to withdraw their cash after the new token campaign is over.
Lamb further said that CoinFLEX intends to increase the transparency of future holdings, the market valuation of accounts, and margin and that the company intends to do it with the assistance of an external auditing firm.
Even if the token sale fails to generate the required $47 million, Lamb said that selling CoinFLEX may be an option, but that they believe the company is worth maintaining.