India has been one of the top nations cracking down on cryptocurrencies and digital assets in recent years.
As a result, several Indian Web 3.0 entrepreneurs and developers, including the co-founders of India's biggest cryptocurrency exchange WazirX, are leaving the nation to establish bases in more cryptocurrency-friendly locations.
The co-founders of WazirX, Nischal Shetty, and Siddharth Menon, have become the latest Indian crypto entrepreneurs to shift base to a very popular crypto-friendly country, Dubai.
Crypto taxes drive exchanges out
As a result of the Indian government implementing a 30% crypto tax and 1% TDS [Tax Deducted at Source] on all virtual digital assets [VDAs] as of April 1 of this year, WazirX shifting its headquarters to Dubai is a significant move. Taxes also apply to gifts in crypto and digital assets.
All Indian-based cryptocurrency exchanges have seen a decline in trading volume as a result of the tax levy. The earnings from VDAs cannot be offset by losses incurred by Indian cryptocurrency investors. The Indian government has a position on cryptocurrency mining as well.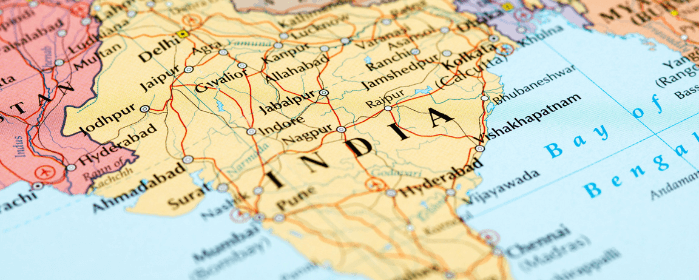 Similar to this, some governmental bodies in India, such as the Reserve Bank of India, don't seem to be as supportive of digital assets.
UPI, a popular Indian payment mechanism developed by several retail banks, was removed from the Coinbase exchange in May without prior warning. Popular cryptocurrency exchanges in India have struggled to sustain fiat money in the nation as a result of this pressure from all sides.
Industry experts are denouncing the harsh action against digital assets that are causing them to relocate to nations having comprehensive frameworks for cryptocurrencies, such as the US, Singapore, Cayman Islands, Mauritius, Miami, El Salvador, and Dubai, among others.
Such taxes don't exist in Dubai. Earnings from digital properties are practically tax-free, saving a 5% value-added tax. Due to these factors, the city has become a magnet for cryptocurrency investments. Similarly, Singapore doesn't tax the purchase of cryptocurrencies either. To decide the tax treatment, the country does, however, take the purchaser's intent into account.