CoinGate, a crypto payment gateway, has announced the launch of cryptocurrency payment solutions for e-commerce users building on the popular website designing platform Wix.
The cryptocurrency payment platform will offer Wix developers, merchants, and customers access to more than 70 cryptocurrency options, including Bitcoin (BTC) and Ethereum (ETH), to receive and make purchases of goods and services. 
Wix.com is an Israeli software firm that provides cloud-based web design services that enable users to create HTML online sites and web apps using online drag-and-drop tools. This platform allows users to build websites without any prior programming experience.
A single fiat currency, such as EUR, USD, or GBP, to name a few, may be used to convert and withdraw any cryptocurrencies that business owners have received. They may also choose to leave such coins alone and withdraw them to their crypto wallets. 
In the statement, CoinGate said, 
"We're talking instant cross-border payments, lower transaction processing fees compared to credit cards or bank transfers, no risk of chargebacks, not to mention the attention you get from crypto communities, a competitive edge in the market, and an opportunity to serve the unbanked population."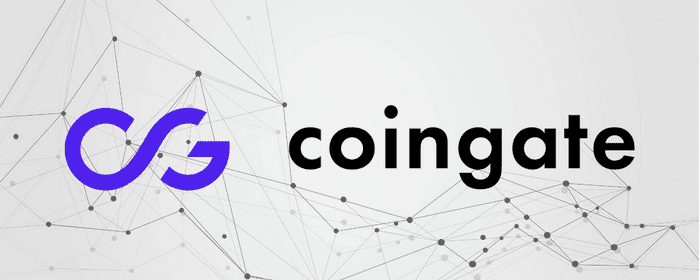 CoinGate Enables Easy Crypto Payment
Once configured, CoinGate's system is totally automated and easily takes the customer through the whole payment process without the merchant having to keep an eye on it.
According to the post, CoinGate will first make the service available to Wix users in Germany, Lithuania, and the Netherlands before expanding it to the rest of the world.
Also, to be mentioned is the fact that CoinGate automatically obtains real-time cryptocurrency conversion rates and then displays them throughout a customer's payment cycle in the merchant's native currency. As such, customers will pay exactly the same amount in cryptocurrency as they would in fiat for the underlying products.
Additionally, default BTC Lighting Network enablement is available to CoinGate retailers. This layer of the bitcoin blockchain network uses micropayment streams to scale the network.
This Lightning Network is effective in the e-commerce sector because it enables the blockchain to carry out transactions that slow transaction speeds and expensive gas costs would otherwise hamper.
Moreover, the crypto payment platform will also allow reverse transactions in the case of refunding orders paid through the platform in digital assets.
The need for crypto payment options keeps rising as e-commerce expands. All industries, including e-commerce, continue to see a decline in the usage of currencies backed by governments as digital assets allow for cheaper and quicker international, continental, and domestic transactions than those offered by central banks.