Insolvent cryptocurrency lender Voyager Digital has obtained preliminary clearance from the court for its intention to sell its assets to Binance.US for a price of 1.02 billion dollars.
During a hearing on January 10, United States District Judge Michael Wiles of the bankruptcy court for the Southern District of New York accepted disclosure statements describing different parts of the planned plan to sell Voyager assets.
However, before he accepts the proposed order papers, the judge requested that lawyers working on the agreement alter them.
In addition to receiving permission from the majority of Voyager's creditors, the transaction will be examined in a subsequent confirmation hearing that will take place in March.
Voyager's lawyer, Joshua Sussberg, said that the insolvent lender has been answering inquiries from the Committee on Foreign Investment in the United States (CFIUS) and would address any issues that the agency has that may cause it to reject the acquisition.
The CFIUS is an inter-agency group that investigates potential threats to national security posed by foreign investments in or acquisitions of American businesses.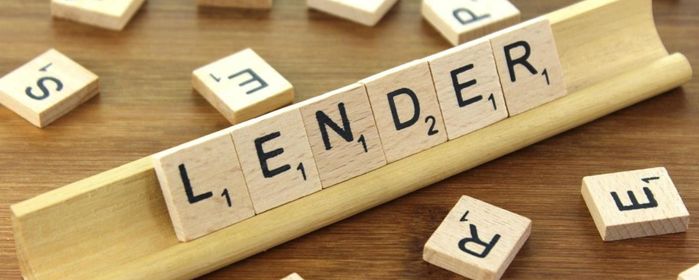 If the agency concludes that there is a credible threat to national security posed by the transaction, it has the authority to veto the deal, reverse it, or instruct the parties involved to make modifications to the transaction in order to allay those fears.
Voyager Official Committee of Unsecured Creditors Is In Support
The Voyager Official Committee of Unsecured Creditors, which is a body that represents creditors who have no security interests in Voyager, endorsed the transaction in its current version.
The body emphasized that the sale would result in a larger recovery for creditors than if Voyager liquidated its assets itself, which is what would happen if CFIUS opposes the transaction.
The government agency has said that the sale is in their creditors' best interests, and Voyager's objections do not provide any evidence or legal basis for their claims.
After Terra-collapse Luna's and Three Arrows Capital's insolvency, Voyager filed for bankruptcy in July 2022. There was going to be an asset sale from Voyager to FTX, but the latter filed for bankruptcy, causing the sale to fail.