The Pepe memecoin's growing popularity has caught the attention of scammers, leading to a surge in fraud attempts within the crypto community according to the latest report by Blockchain security firm PeckShield.
#PeckShieldAlert We have detected a series of #rugpulls involving the creation of ~10 Scam #MEME Tokens within the last 3 days. #PEPEDOGE, #PEPEC, #WOW, #MEME, #FOUR, #NEWPEPE, #BENZ, #BMW, #POP, and #BOBO, which was created ~3 hours ago and has just had its liquidity removed.… pic.twitter.com/pVOUMwv5Qt

— PeckShieldAlert (@PeckShieldAlert) May 11, 2023
PeckShield stated that at least ten memecoin scams occurred in just three days. These scams involved creating fake tokens and then removing liquidity, effectively rug-pulling investors.
Fake Pepe claim sites have become increasingly common on Twitter, prompting cybersecurity company CertiK to issue an alert about a fraudulent Pepe site offering rewards. 
CertiK expressly warned that the site is connected to a phishing contract. Meanwhile, Pepe's official community Telegram group has experienced posts from fake accounts attempting to redirect users to various websites. 
Be aware of a fake Pepe claim site promoted on Twitter.

Do not interact with hxxps://rewardspepe.com/

The site connects to a phishing contract.

See more on this incident below 👇https://t.co/KL7joTL3Fv

Stay safe!

— CertiK Alert (@CertiKAlert) May 10, 2023
Group members have thus been enjoined to report and subsequently ban users suspected of promoting scams.
The Pepe token's creators have urged the community not to connect their wallets to suspicious pages offering airdrops and giveaways. 
In the same vein, they emphasized their independence from other tokens and projects. 
Pepe Memecoin Faces Downturn
While Pepe memecoin has gained traction on several exchanges reaching a $1 billion market capitalization on May 5th, the Pepe token has equally faced controversy.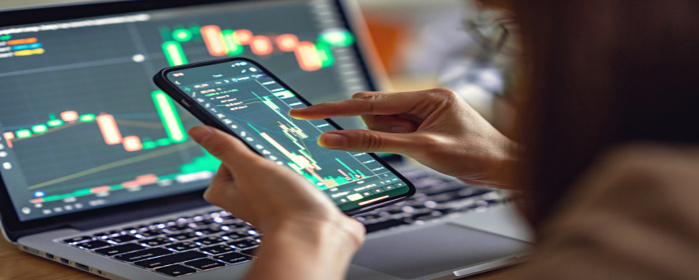 Crypto exchange Coinbase warned users about Pepe being co-opted as a hate symbol by alt-right groups, leading to backlash from the Pepe community.
Pepe's rapid rise has equally raised questions about its longevity and what sets it apart from other memecoins. Apparently, the token's website acknowledges that it is "completely useless," yet it has surpassed the GDP of some countries. 
The Pepe community, which boasts over 43,000 Telegram group members and over 100,000 holders, claims to be a group of peace-loving people.
On the contrary, the community has been known to engage in hostile behavior, such as making death threats, doxing, and creating viral videos targeting critics. 
Meanwhile, the Pepe token has drastically dropped by more than 60% from its peak price of $0.00000431. At the time of writing, it is trading at 0.00000123 according to CoinMarketCap data.